September 5, 2012
by: Tammy Gibson Willet
September 4th is World CP Day!
Celebrate your family member or friend with cerebral palsy by making a donation in their honor to UCP of Greater Cleveland!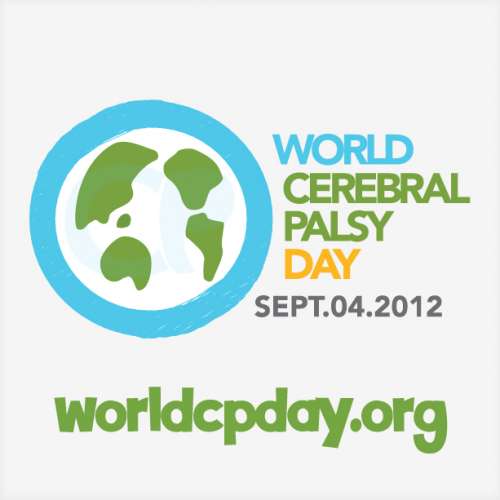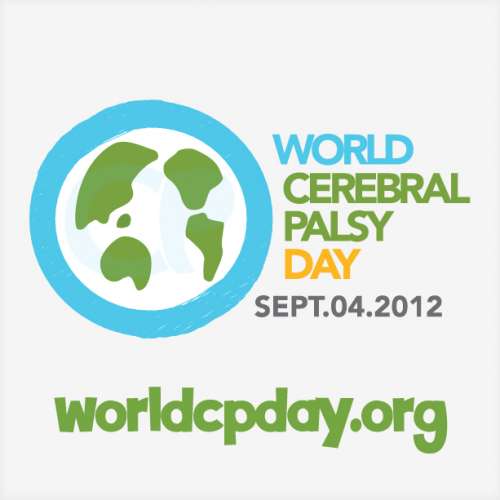 Cerebral palsy is a term used to describe a group of chronic conditions affecting body movement and muscle coordination. It is caused by damage to one or more specific areas of the brain  before, during, or shortly after birth; or during infancy.
It is estimated that some 764,000 children and adults in the United States have cerebral palsy.
World Cerebral Palsy Day is an innovative way for 17 million people with CP world-wide to tell the world how they want to make their life better. World Cerebral Palsy Day is also a way for people with CP to make it a reality.
During the month of September, everyone is encouraged to go online, view the entries and vote for the concepts that will have the greatest impact on peoples' lives.
Ideas can  also still be posted online at www.worldcpday.org until the end of September.
At the end of September, the World Cerebral Palsy Day Panel will select the best ideas, solutions and inventions for people with cerebral palsy.
In November social activists, researchers, inventors, and innovators will be invited to go online and propose how they would make these ideas a reality.
In March 2013, the Panel will contact the winners, and award ssistance funding to those who have created or invented the best solution or product.
Winning products will be launched on the next World Cerebral Palsy Day, Tuesday September 3, 2013.
Organizations from USA, Canada, Australia, India,
Netherlands, Singapore, South Africa, Palestine, Sweden, New Zealand and
Azerbaijan have joined together to support World Cerebral Day.
---