November 26, 2014
by: Emily Hastings
What Are You Thankful For?
UCP of Greater Cleveland is thankful to be able to provide services that benefit individuals in our community and to make a positive impact on their lives.  We would like to wish all of our clients, families, employees and partners a happy and safe Thanksgiving Holiday!
Some of our clients also shared what they are thankful for this holiday season!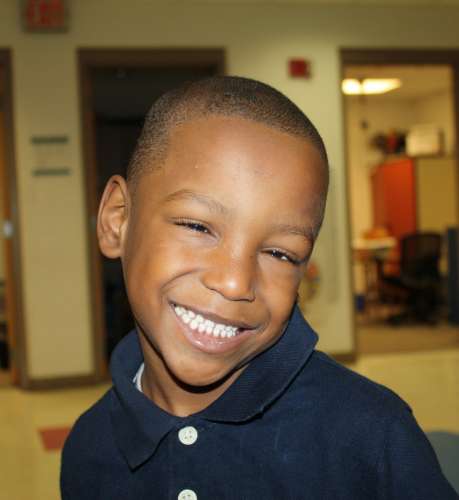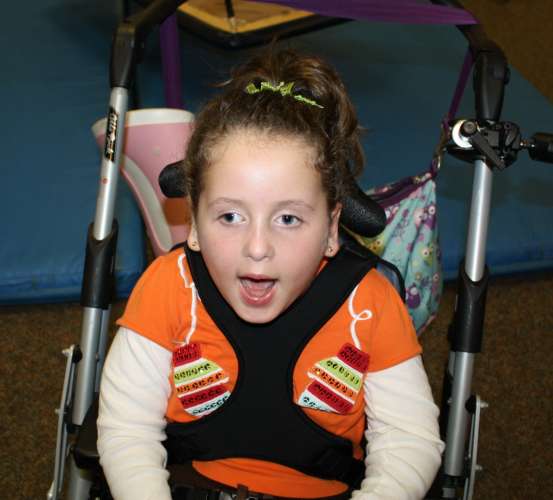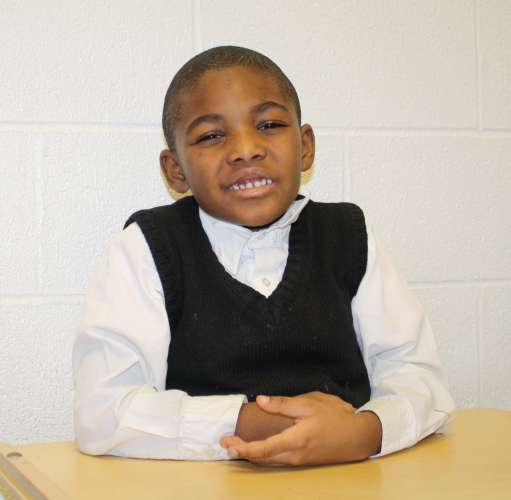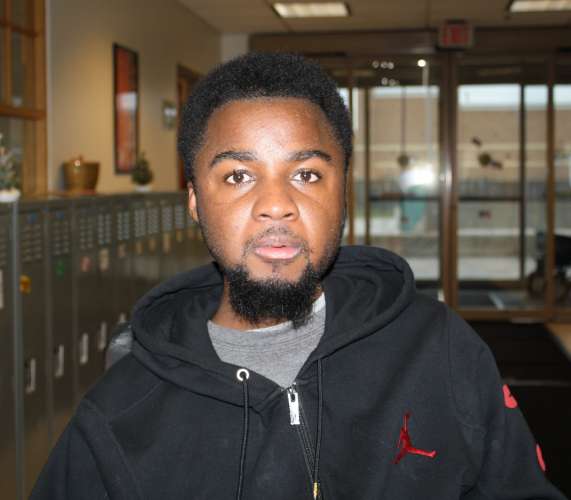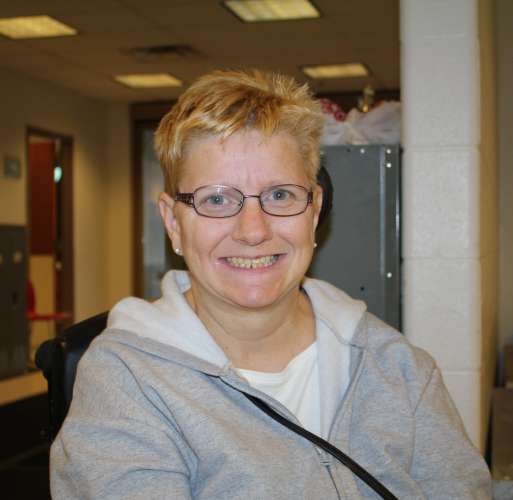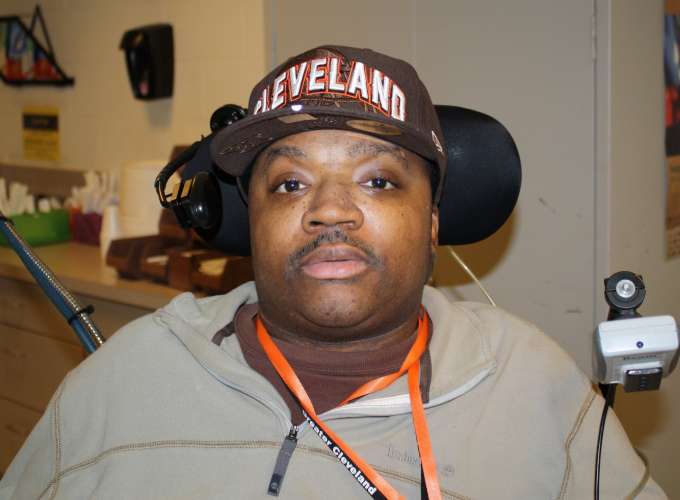 ---