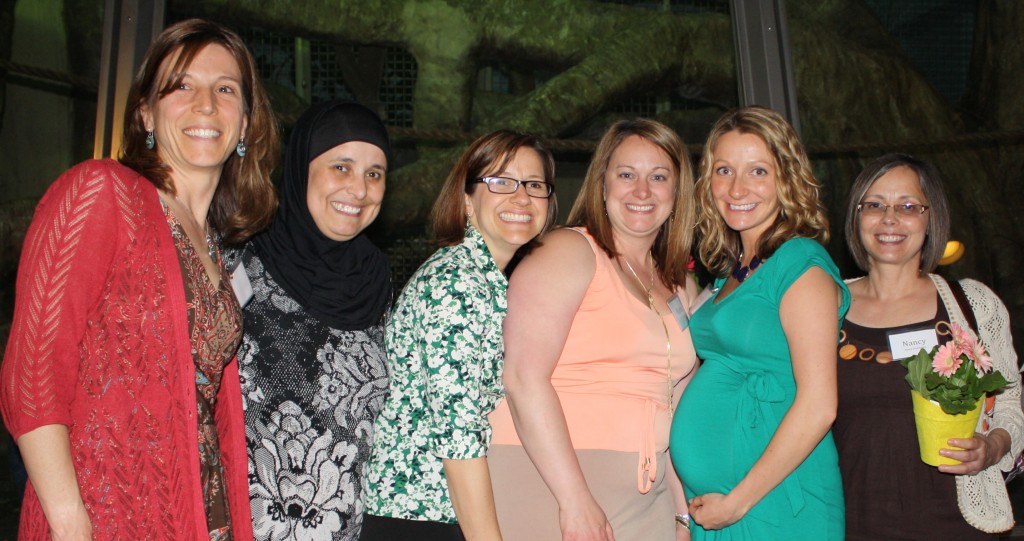 _______________________________________________________
Important Employment Contacts
UCP Employees are the greatest asset of the organization!  We pride ourselves on providing a safe and pleasant work environment with the tools each employee needs to excel.
Are you a current UCP employee and have questions about payroll, benefits, upcoming agency events and other facets of your employment?  To find the right person to answer your questions, please contact your supervisor or one of the departments listed below.
Benefits Questions:
humanresources@ucpcleveland.org
Payroll Questions:
mpieffer@ucpcleveland.org
Upcoming events:
info@ucpcleveland.org
Insurance Questions:
The 2014 Medical Mutual Coverage Statements which include a description of medical and prescription coverage for all 10 health plans can be accessed on the UCP of Greater Cleveland Gallagher Marketplace at https://gallaghermarketplace.com.
Medical Mutual of Ohio Website:  www.medmutual.com
Medical Mutual of Ohio Customer Service:  1-800-362-4700
Behavioral Health:  1-800-258-3186
Care Management Prior Approval:  1-800-338-4114
Medical Mutual of Ohio Medco Perscription Drug Benefits:  1-800-417-1961
Other Helpful Links:
Employee Newsletters, "What's Up, UCP?"
SAVE THE DATE FOR UCP'S ANNUAL EMPLOYEE APPRECIATION DAY!
WHEN:  Friday, May 9th from 6pm – 9pm
WHERE:  Freeway Lanes, 12859 Brookpark Road (West 130th and I-480 area)
Join your fellow employees for a night full of bowling, pizza and prizes! Employees are allowed to bring guests to the bowling event if they are living in the same household and/or a spouse/date.  The cost will be $1 per person.  If you would like to bring a guest from outside your household, the cost will be $8 per guest and money will be due upfront.
The event includes shoe rental, 2 games of bowling, pizza, soda and a prize raffle.  Money is due at the time of sign up and no cash will be accepted at the event.  Signups will begin on March 12th and run through Wednesday April 30th.
Please note that Freeway Lanes' rules state that guests must be at least 6 years old to bowl.  Guests under 6 are welcome to attend and there will be $1 charge to cover their food and drinks.
Below is a list of employees who will be collecting sign ups and money
Administration  - Joe Wood
Residential – Michelle Crowley
Memphis – Bianca Carter
Edendale – Gervia Lane
Vocational  Wolstein – Renee White
Highland Hills – Kelly Spears
Westlake – Natalie Kutina
Children's Services – Pam Butler