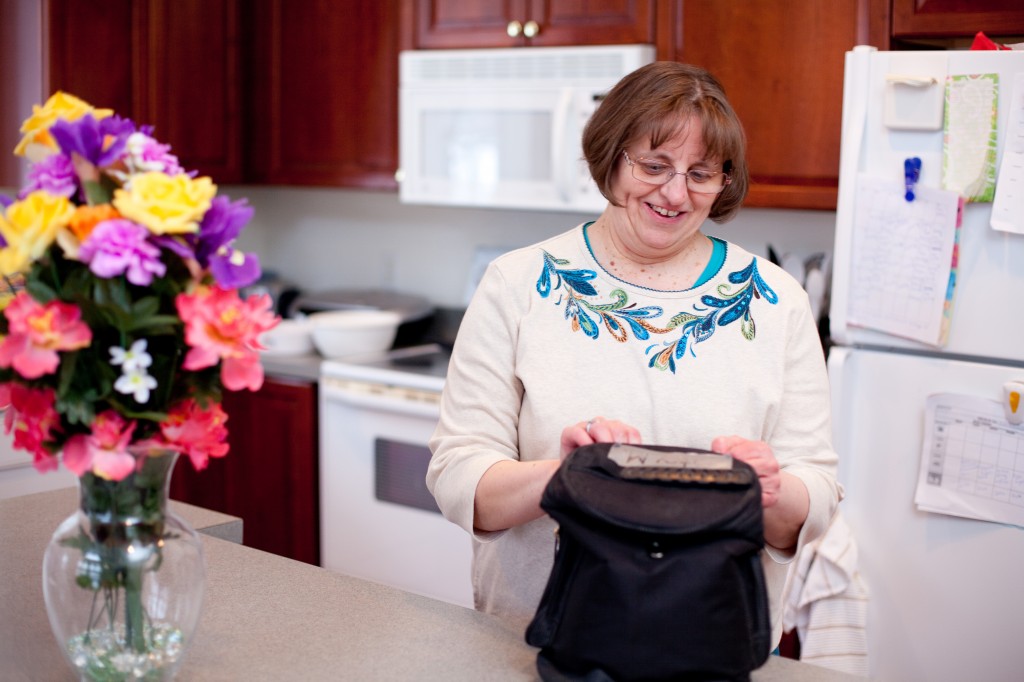 Independent Living at UCP of Greater Cleveland offers supported living services and health care support for adults with developmental and/or physical disabilities throughout Cuyahoga County.  Based on the belief that adults with disabilities should have the opportunity to reside in the least restrictive setting possible, the program offers varying levels of assistance to individuals residing in a community-based apartment or house of their choosing.  Services are provided based on individual need, and can range from a few visits per week to 24-hour assistance.  Clients may live alone, with a family member(s) or with a roommate(s), and they must have the ability to financially maintain a private residence with personal or entitled funds.
Support Services may include: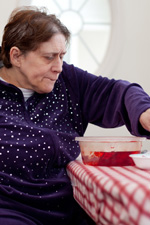 Personal Care
Nursing Services
Financial Management
Meal Planning and Preparation
Grocery and Personal Shopping
Healthcare and/or Behavioral Health Coordination
Medication Assistance
Transportation
Housekeeping
Socialization
Environmental Safety
Self-Advocacy
Decision-Making and Problem Solving Skills
Accessing Community Services
Travel Training
Leisure Activities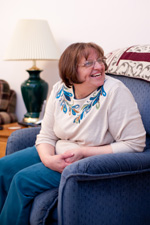 Independent Living helps individuals in the program or those entering the program locate accessible housing in neighborhoods with proximity to banks, grocery stores, places of worship, public transportation and other frequently used services.  Clients are encouraged to take full advantage of the opportunities and services available in their communities.
The program is certified as a Supportive Living Provider by the Ohio Department of Developmental Disabilities.
For more information about Independent Living, please contact either Jelena Kirkland at (216) 791-8363, ext. 1257 or jkirkland@ucpcleveland.org OR Ina Bailey-Bryan at (216) 791-8363, ext. 1224 or ibaileybryan@ucpcleveland.org.