Camp LeafBridge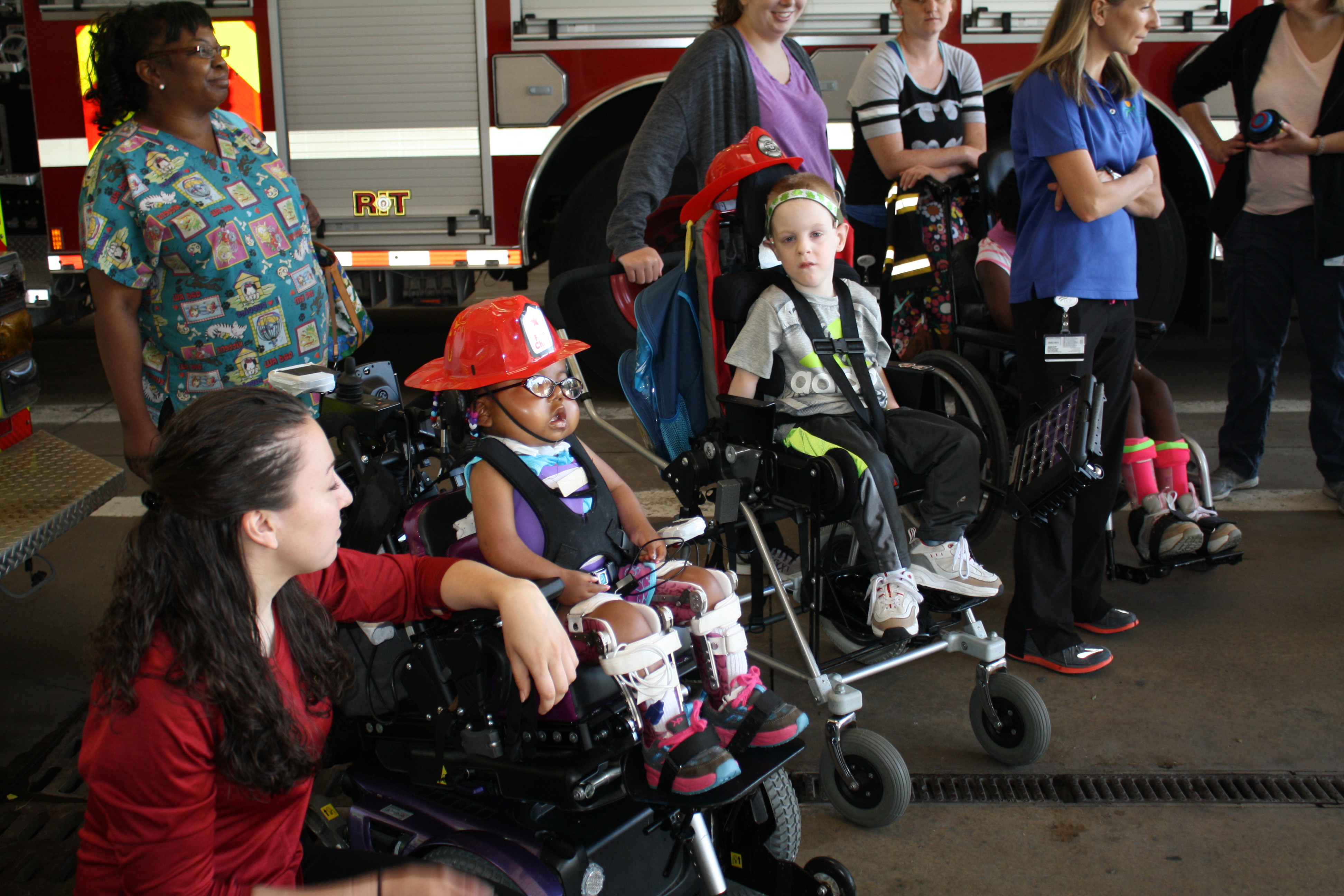 Camp LeafBridge began during the summer of 2017 and was established for children with physical disabilities providing them with opportunities to experience a fun, activities-based camp combined with therapy to work on individualized goals. The camp's goal is to ensure children continue the therapy gains they have made during the school year, while also experiencing the social aspects of a summer camp setting. Camp LeafBridge is offered in two-week sessions (four days per week, three hours per day) and offers two sessions each summer, one for children ages 4 to 11 and one for children 12 and older. Campers participate in fieldtrips and utilize the pool and outside playground area for gross motor activities, in addition to therapy.
Click here to download the 2020 Camp LeafBridge flyer.
For more information about Camp LeafBridge, please contact leafbridge@ucpcleveland.org or (216) 791-8363, ext. 1250.