LeafBridge Specialized Services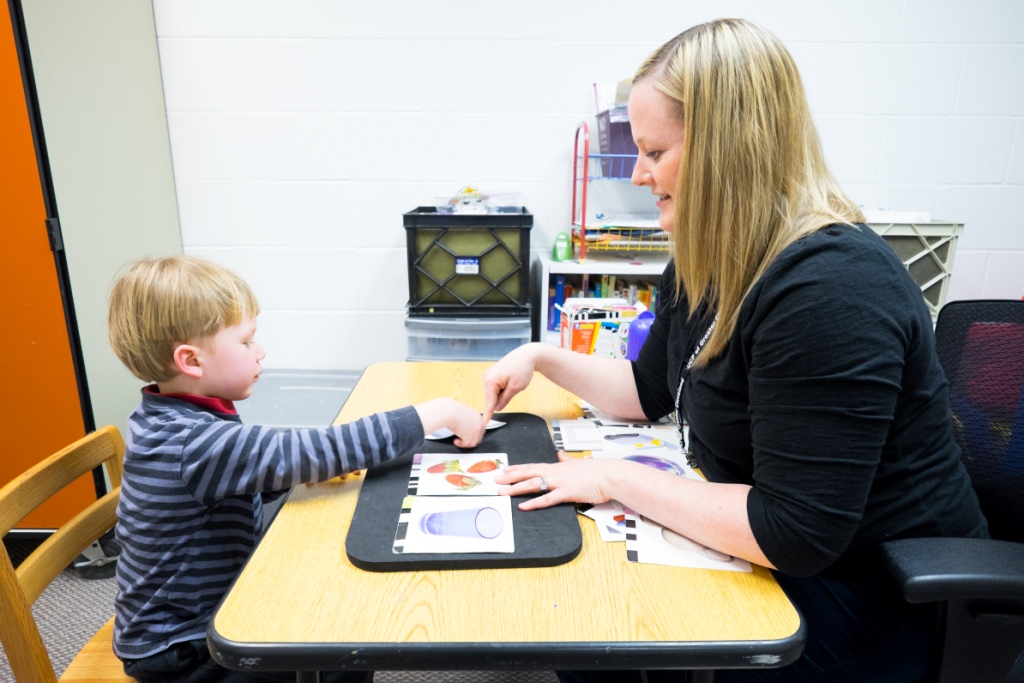 UCP of Greater Cleveland contracts with area school districts and complementary service providers to offer physical, occupational and speech/language therapy services for children with a range of disabilities within the school setting. Therapists are trained and certified in the latest pediatric treatment techniques and modalities, and are also well-versed in the Individual Education Plan (IEP) process.
School-Based Services Include: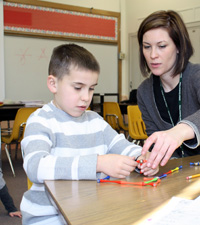 Creation of individualized therapeutic goals and treatment plans in conjunction with school employees and parents/guardians
Assistance in the development of the IEP, including goals, plan execution and evaluation
Coordination of services with the educational environment to maximize each child's ability to succeed in school
Evaluation and assessment of assistive technology and equipment needs
In-service workshops, assistive technology demonstrations and customized training on specific equipment for school employees, parents/guardians and relevant stakeholders
UCP therapists are knowledgeable in and adhere to regulations set forth in the Individuals with Disabilities Education Act (IDEA). Individual assessment sessions, short-term and long-term contracts are available. For more information about contracting with UCP to provide services in your school, district or agency, please contact Intesar Taye, Director of Children's Services at (216) 791-8363, ext. 1247 or itaye@ucpcleveland.org.