School Services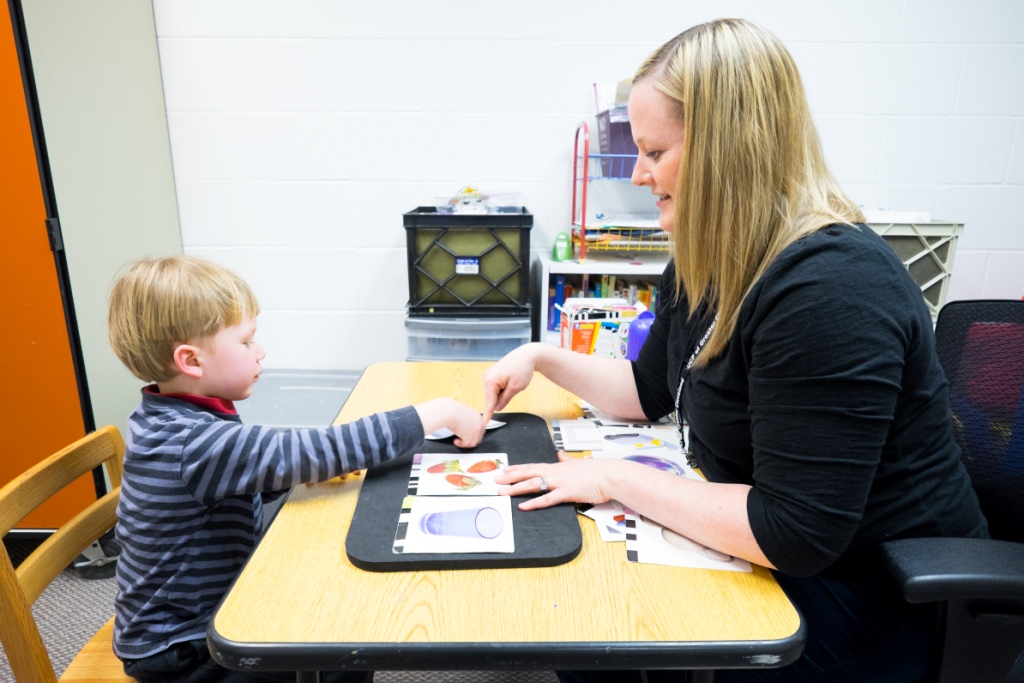 LeafBridge offers a continuum of school-related services to support students, families and school districts. Please contact LeafBridge to discuss your individualized needs in the following areas:
School Contracts for related services including physical therapy, occupational therapy, and speech-language pathology (short-term and long-term contracts)
Extended School Year (ESY) Services – 2020 Summer Camp for K-12 students on an IEP
Assistive Technology Services (trainings, demonstrations, consultations, set-up)
IEP Development
Consultation, Coaching, and Training according to custom needs
Alternative placements in the LeafBridge Day Program to meet the needs of children with disabilities for special education and related services (short-term and long-term placements)
LeafBridge therapists are knowledgeable in and adhere to regulations set forth in the Individuals with Disabilities Education Act (IDEA). For more information about contracting with LeafBridge to provide services in your school, district or agency, please contact our Director of LeafBridge Services Intesar Taye at (216) 791-8363, ext. 1247 or itaye@ucpcleveland.org.