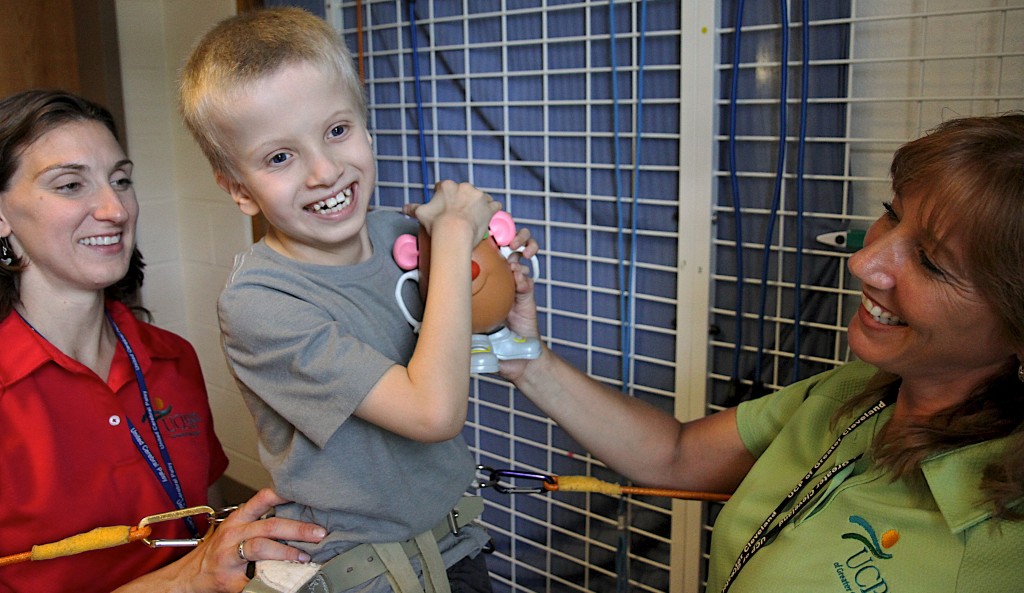 Thank you for your interest in working at UCP of Greater Cleveland.  To apply for an open position, please go to our UCP of Greater Cleveland Employment Application. You can also upload a cover letter and/or resume to include with the completed application (not required for all positions, but recommended).
Current Employment Opportunities
Billing and Documentation Specialist, Vocational Services
Performs billing and administrative functions for Vocational Services.  Obtains appropriate authorizations from funding sources for client services, tracks utilization, maximizes reimbursement from all funding sources, and assists with collection issues.  Qualifications include a high school diploma or GED, two years of administrative/clerical or bookkeeping or billing experience, and proficiency with Microsoft Office products, particularly Excel.  Must also possess a valid Ohio driver's license with no more than (3) moving violations and have reliable daily transportation.
In Home Care Aide/Direct Support Professional, Residential Services
1st Shift, 2nd Shift, 3rd Shift.  Locations in East & West Sides (Various full and part-time positions available)
No certification is required. These positions are located in either one of our group homes or in the clients' own homes. These individuals provide direct care such as meal preparation, feeding, bathing, dressing, toileting and housekeeping to adults with disabilities. We require a high school diploma or GED, a valid driver's license with no more than 2 moving violations, reliable transportation, must be at least 21 years old and have the ability to lift 50 pounds or more. Other duties as assigned.