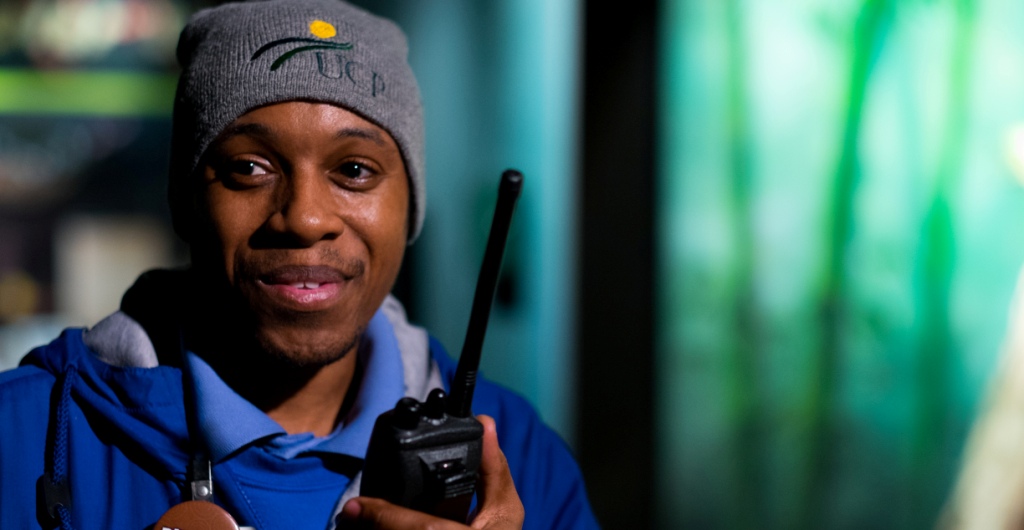 UCP of Greater Cleveland's Community Employment Program is designed to foster personal financial independence for adults with disabilities.  Individuals are supported and encouraged to accept vocational and social challenges within an integrated setting with the least restrictions possible.  Participant needs are assessed through a person-centered planning process and reviewed periodically for progress in meeting stated goals.
Individualized Services include:
Skill Building
Job-Seeking Skills Training
Travel Training
Job Coaching
Follow-along Support
Specialized Skills Training, including Computer and Technical Training
Situational Assessment (including Basic Skills Testing and Career Exploration)
Community-Based Work Adjustment
For more information about Community Employment, contact:
Kate Adkins at 216-791-8363 ext. 1252 or kadkins@ucpcleveland.org.