OakLeaf Partners Employment & Transition Services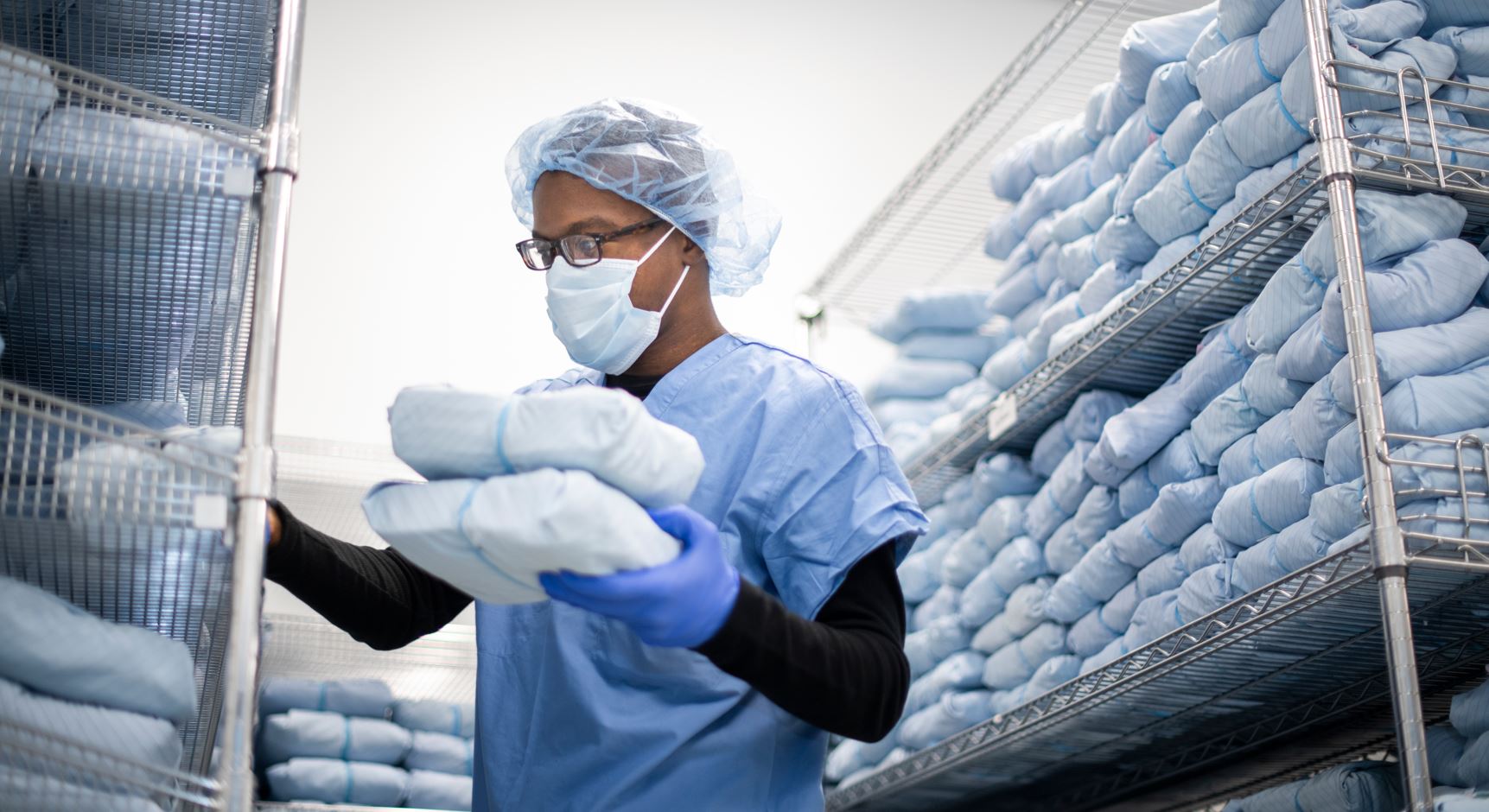 OakLeaf Partners Community Employment Program offers comprehensive school-to-work transition services, community-based assessments and training, and job placement services throughout Northeast Ohio. OakLeaf Partners assists individuals with all types of disabilities to succeed in employment while also enjoying greater financial and personal independence. Our staff members work with participants to identify their interests, strengths, needs, and goals, while helping them develop marketable work skills. We collaborate with an extensive network of businesses and other community partners to make the most appropriate job matches and provide person-centered services leading to employment.
Individualized Services include:
OakLeaf Partners Employment in the Community

Assistive Technology Assessments and Training

Skill Building

Job-Seeking Skills Training

Travel Training

On-the-Job Coaching

Follow-along Support

Situational Assessment

Career Exploration

Community-Based Work Adjustment

For more information about OakLeaf Partners Employment Services contact: Kate Adkins-Dix at 216-791-8363 ext. 1252 or kadkins-dix@ucpcleveland.org.
2022 Community Employment Partners
OakLeaf Partners Employment Services at UCP of Greater Cleveland is hallmarked by developing independent, community-based job opportunities that are individualized to meet the needs of both adults with disabilities and their employers. We could not support the hundreds of adults who we serve to obtain and retain meaningful employment without the strong participation and partnership of the following local businesses:
The A. I. Root Company
Amazon
Aramark
Arby's
Baldwin Wallace University
Burlington
Chartwell's Higher Ed
Cinemark
Cleveland Clinic
Dave's Markets
Discount Drug Mart
Don Mould's Plantation Garden Center
Eaton
Euclid Heat Treating Co.
GCS Electric
Giant Eagle
The Home Depot
Horizon Human Resources LLC
Independence Village
JCPenney
Malley's Chocolates
Marshall's
Mastro's 3 Spot
Meijer
MetroHealth
Metz Culinary Management
Michaels
Morrison Healthcare
The Nord Center
Nothing Bundt Cakes
Oatey
Outback Steakhouse
Paramount Senior Living
Pet Supplies Plus
Planet Fitness
Popeyes Louisiana Kitchen, Inc.
Progressive Casualty Insurance Company
Red Lobster
The Rock & Roll Hall of Fame
Rosewood Grill
Sam's Club
Sierra Trading Post
Signature Sauces
Sky Café (GAT)
The UPS Store
Westfield Inn
Walmart
Westfield Group
Westshore YMCA