Giving & Volunteering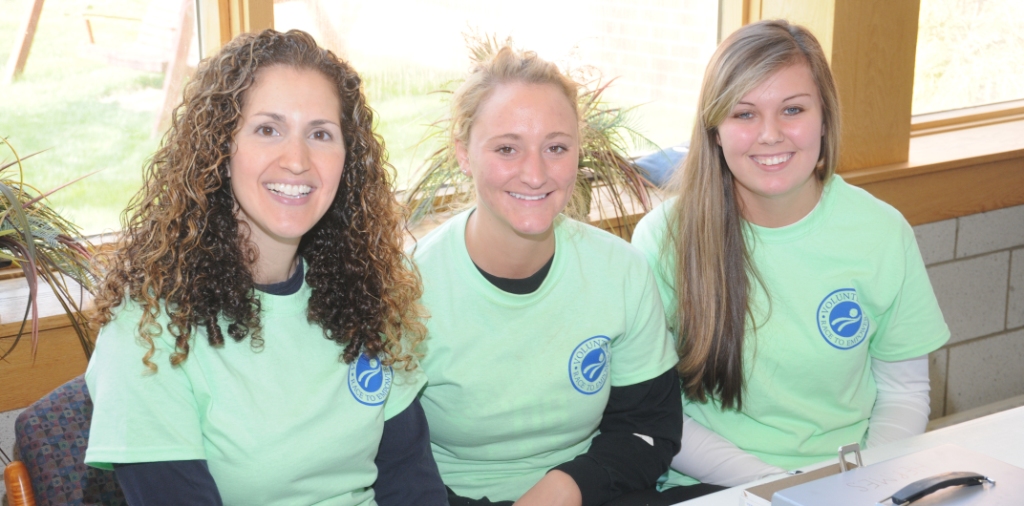 UCP of Greater Cleveland relies upon the generosity of the community to provide cutting edge, responsive programming that empowers children and adults with disabilities to advance their independence, productivity and inclusion in the community. It is due to the dedication and commitment of donors and volunteers that the agency has impacted countless lives over the past six decades.  UCP of Greater Cleveland is a 501 (c)(3) not-for-profit organization and all donations are tax-deductible to the fullest extent of the law.
There are many ways to help UCP of Greater Cleveland build brighter futures, including direct donations, special event participation, volunteering and helping to create community awareness.  With 88¢ of every dollar contributed directly impacting programming, your donation goes a long way.