Young Professionals Committee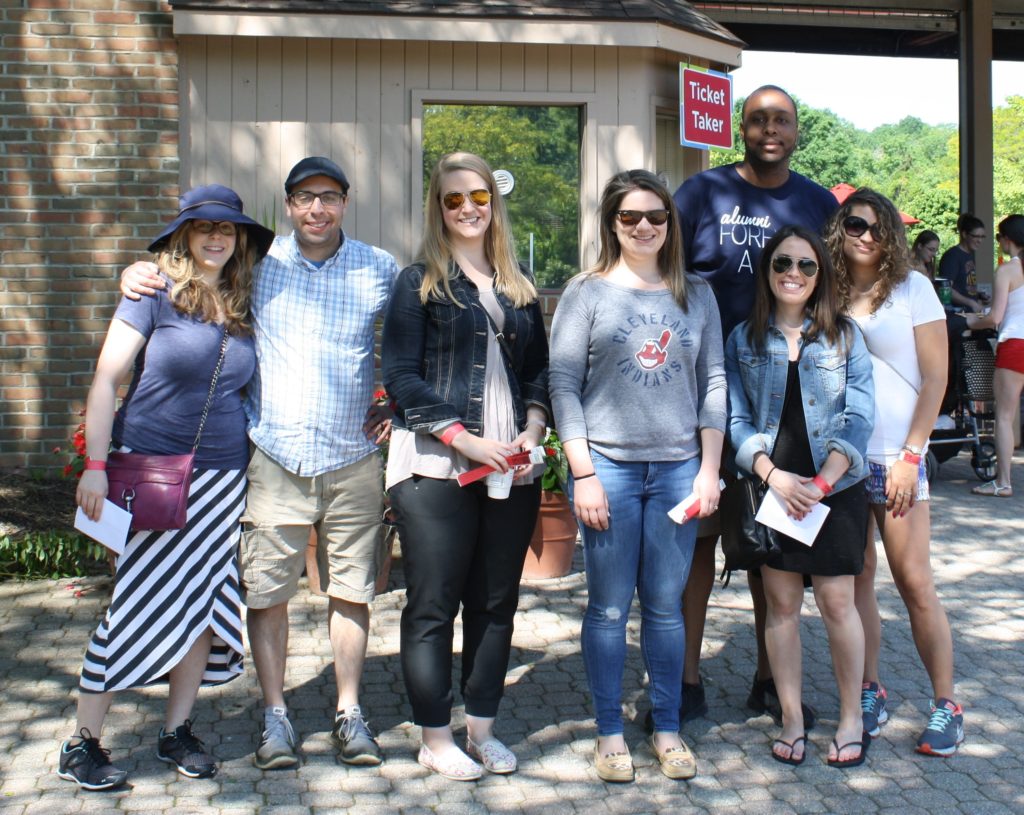 UCP of Greater Cleveland is currently recruiting members for the Young Professionals Committee!  The agency is looking for enthusiastic, energetic young professionals to help raise funds and awareness for the organization throughout Northeast Ohio!  Some of the responsibilities Young Professionals Committee include:
Spread the word about UCP to the community
Plan, coordinate and attend fundraising events
Identify new funding sources and ways to raise dollars
Advocate for UCP and individuals with disabilities
Spend time with UCP clients and families
UCP of Greater Cleveland is excited to bring together a group of talented and dedicated people to help us make the world a brighter place for children and adults with disabilities.  If you are interested in being a part of this group, please contact Emily Hastings at (216) 791-8363, ext. 1232 or ehastings@ucpcleveland.org.