For Businesses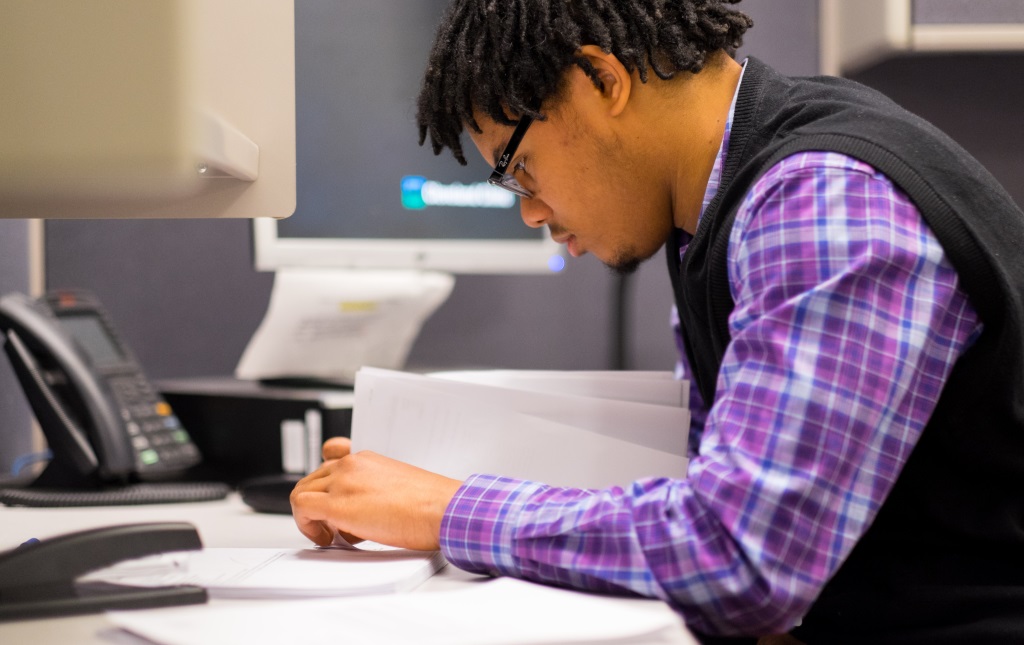 UCP of Greater Cleveland's OakLeaf Partners Employment Programs have a proven track-record of employment services in Northeast Ohio.  The agency can provide your business with qualified and dedicated employees to meet your needs while at the same time allowing your company to illustrate your commitment to the community.  Each year, OakLeaf Partners deploys a workforce of more than 250 individuals with a range of disabilities to various industries and sectors.  We can meet your needs through various levels of programming.
Workplace Evaluation and Accommodation
If your company is currently employing or in the process of hiring an individual with need for accommodation, OakLeaf's Rehabilitation Engineering Society of North America (RESNA)-certified Assistive Technology Professional will visit your business, evaluate individual needs and make recommendations for accommodation.  For more information, please contact David Modic, ATP at (216) 791-8363, ext. 1251 or dmodic@ucpcleveland.org.
Outsourcing
OakLeaf provides outsourcing services at our job training workshop, located at the agency's main headquarters, the Iris S. & Bert L. Wolstein Center.  A team of more than thirty workers complete contract jobs in a timely, efficient manner. Typical jobs include:
Secure Document Shredding
Light Assembly
Packaging
Sorting
Collating
Bulk Mailing
Data Entry
To request a job quote for piece rate work, please contact Crystal Winters at (216) 791-8363, ext. 1263 or cwinters@ucpcleveland.org.
Community Employment
OakLeaf Partners places qualified individuals with disabilities in positions in the community, ranging from single employees to large work groups.  Agency representatives work with each employer to determine their specific needs and identify appropriate candidates.  This can be accomplished in two ways:
Supported Employment places a group of individuals at an employer with an on-site OakLeaf supervisor to provide support and guidance throughout the workday.  UCP of Greater Cleveland is the employer of record and handles all administration, payroll, taxes and benefits.  The host employer is direct-billed by UCP for wages and administrative costs.
Individual Placement matches businesses with qualified candidates to fill open positions.  The individual is hired and paid by the employer based on their terms and benefits.  OakLeaf Partners provides support, training and follow-up where necessary.
Examples of work include, but are not limited to:
Customer Service Positions
Reception and Clerical Work
Food and Hospitality Services
Data Entry
Janitorial Work
Stocking
Mail Room and Copy Services
Light Industrial Work
Prior to placement, participants are pre-screened, interviewed and undergo a situational assessment to evaluate job match and skills.  Training and work adjustment periods are available with no charge to the host employer.  OakLeaf Partners also offers opportunities for employers to interview potential candidates for future employment needs. Companies who utilize OakLeaf Partners employment services report an increase in employee morale and a boost to company culture and diversity.  Contact OakLeaf Partners to learn about tax credits and other benefits for your organization. For more information about hiring individuals with disabilities from the agency's OakLeaf Partners Employment Program, please contact Kate Adkins-Dix at (216) 791-8363, ext 1252 or kadkins-dix@ucpcleveland.org.