LeafBridge, A Center of Excellence for Children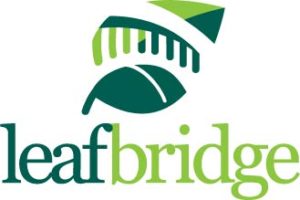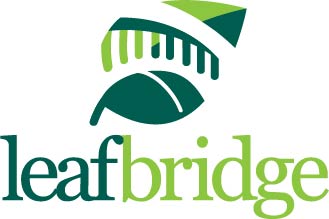 LeafBridge is a Center of Excellence for Children. Programs are based on a philosophy of early intervention and holistic, family-focused care.  Licensed physical therapists, occupational therapists, speech-language pathologists and social service professionals work with family members to design programs that enhance physical, mental and emotional development.
LeafBridge offers Skilled Therapy Services, Educational Services and Case Management for children up to 22 years of age with a variety of developmental delays and disabilities. LeafBridge programs embrace the mission of UCP by promoting independence, productivity, and inclusion in the community. We believe that everyone belongs.
Skilled Therapy Services include outpatient physical, occupational, and speech therapies. These therapies are also offered in a short-term, intensive intervention model called Steps to Independence®. Additionally, LeafBridge offers a Feeding Clinic, Serial Casting Clinic, and a Mobility Clinic.
Educational Services are available at UCP or in a student's educational setting. Professional staff include Intervention Specialists, Assistive Technology Professionals, CVI Range© Endorsees, and Related Service Providers.  LeafBridge offers a range of services including Alternative Education Programs, Extended School Year (ESY) services, compensatory services, contracted related services, Independent Education Evaluations (IEEs), Assistive Technology Evaluations (AT), and intensive direct and training services for students with complex learning needs held at UCP or at your school.
Case Management is provided to all families as well as parent education programming to help them thrive and meet the evolving needs of their child(ren) and family. UCP serves infants and children (up to 22 years of age) with a variety of developmental delays and disabilities including, but not limited to, cerebral palsy, autism spectrum disorder, Down syndrome and other genetic or neuro-muscular disorders. With a sliding fee scale linked to income, UCP makes children's programs available to families of all financial means.
For more information about LeafBridge Programming, please contact leafbridge@ucpcleveland.org or (216) 791-8363, ext. 1250.