OakLeaf, A Center of Excellence for Adults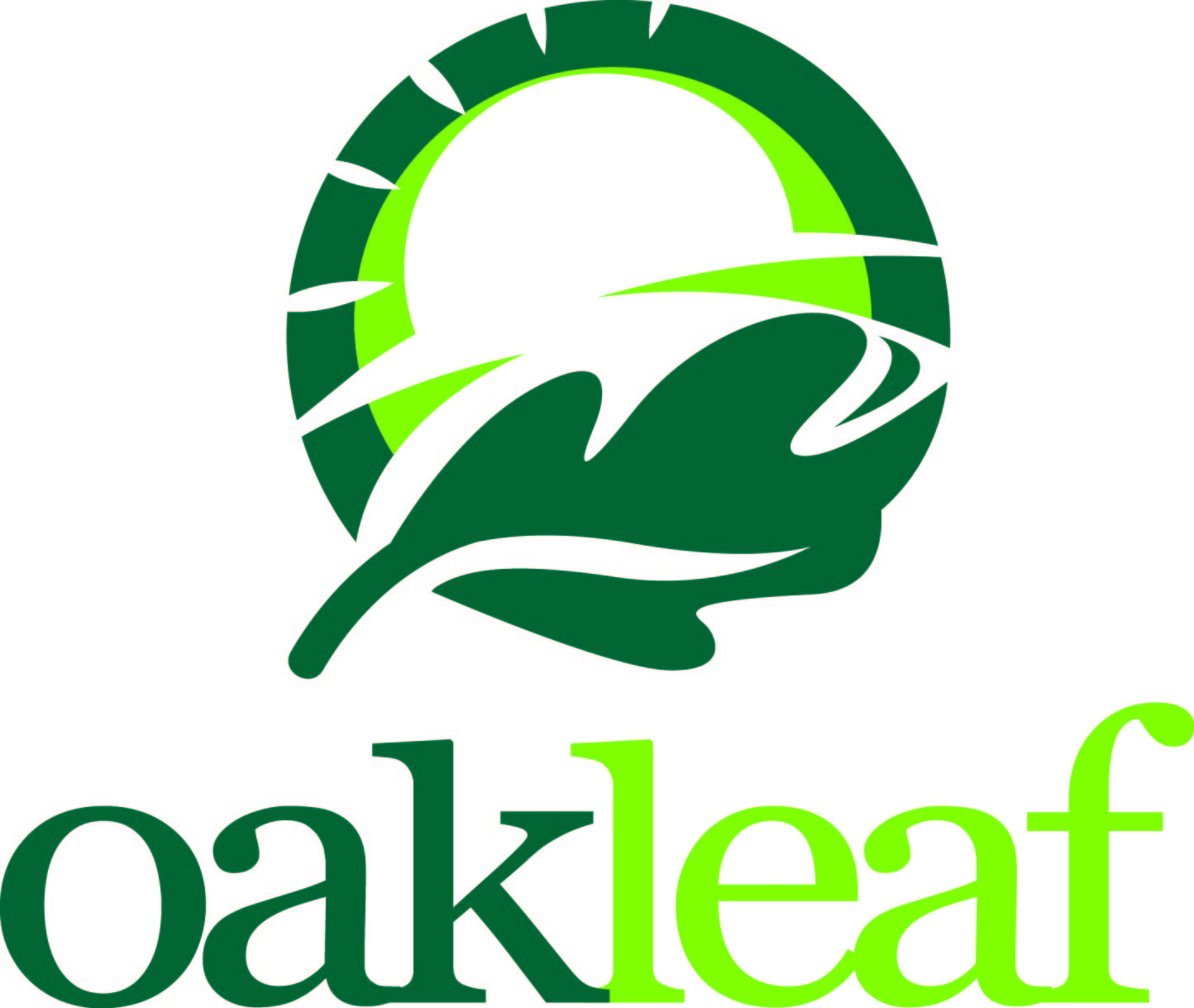 OakLeaf Services is dedicated to ensuring that adults with disabilities are able to live the highest quality, most productive life possible while achieving maximum independence in the community.  The agency's approach of person-centered planning recognizes that every person served is unique and has individual skills, needs and preferences, and we work directly with each individual and their family or support team to engage them in appropriate programming.  Individuals served are involved in the development of their service plans and in decisions about the care and support they receive.  OakLeaf Services offers two facets of programming for adults: Community Employment and Community Inclusion.
OakLeaf Services Include:
For more information, please contact Director of OakLeaf Services Paul Soprano at  (216) 791-8363, ext. 1258 or psoprano@ucpcleveland.org.
Save