Individual Placement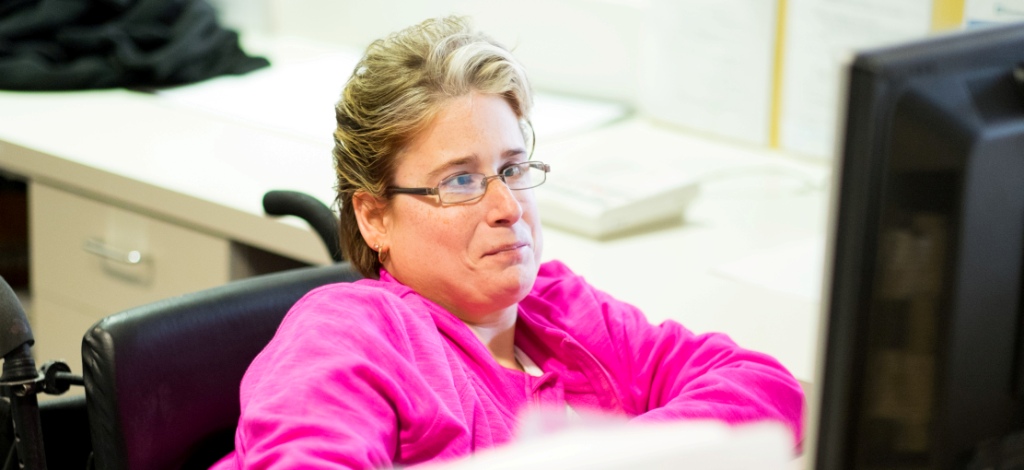 OakLeaf Partners works with local businesses to place individuals with disabilities who have competitive-level skills in available jobs in the community.  These individuals are hired as employees of the business and earn wages and benefits according to the policies and practices of the company.
Job Placement Specialists help clients discover work preferences, learn job-seeking skills and receive travel training to ensure they succeed on the job.

Staff members match qualified individuals with appropriate community positions and help facilitate the hiring process.

Job Coaches provide on-the-job supports for each client and work with their employer to identify accommodations if needed.

Follow-up services are provided to ensure a good job match and identify any support needs clients may have once they begin work.
For more information about Individual Placement opportunities, please contact: Kate Adkins-Dix at 216-791-8363 ext. 1252 or kadkins-dix@ucpcleveland.org.