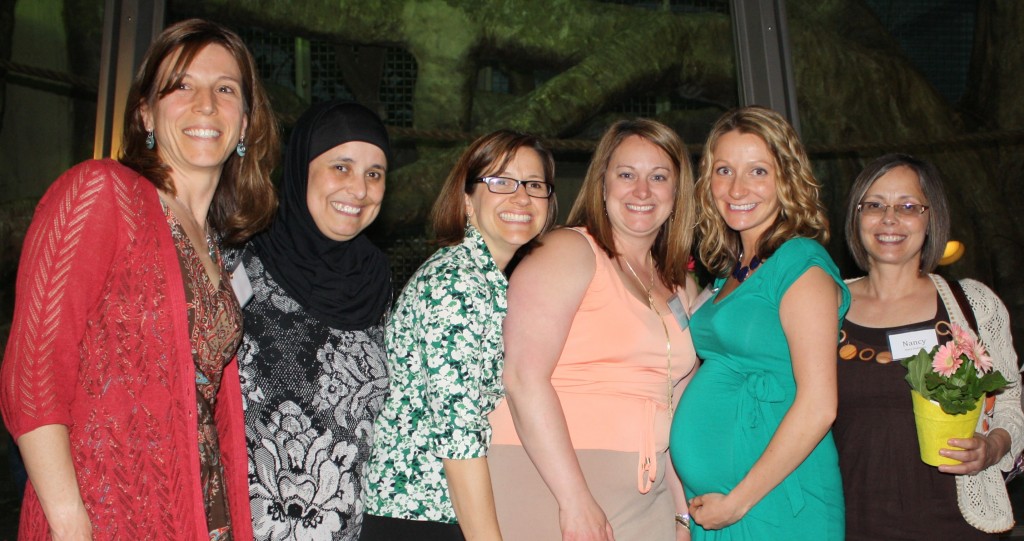 Important Employment Contacts
UCP Employees are the greatest asset of the organization!  We pride ourselves on providing a safe and pleasant work environment with the tools each employee needs to excel.
Are you a current UCP employee and have questions about payroll, benefits, upcoming agency events and other facets of your employment?  To find the right person to answer your questions, please contact your supervisor or one of the departments listed below.
Benefits Questions:
humanresources@ucpcleveland.org
Payroll Questions:
mpieffer@ucpcleveland.org
Upcoming events:
info@ucpcleveland.org
Insurance Questions:
The 2015 Medical Mutual Coverage Statements which include a description of medical and prescription coverage for all 10 health plans can be accessed on the UCP of Greater Cleveland Gallagher Marketplace at https://gallaghermarketplace.com.
Medical Mutual of Ohio Website:  www.medmutual.com
Medical Mutual of Ohio Customer Service:  1-800-362-4700
Behavioral Health:  1-800-258-3186
Care Management Prior Approval:  1-800-338-4114
Medical Mutual of Ohio Medco Prescription Drug Benefits:  1-800-417-1961
Other Helpful Links:
Employee Newsletters, "What's Up, UCP?"