Donate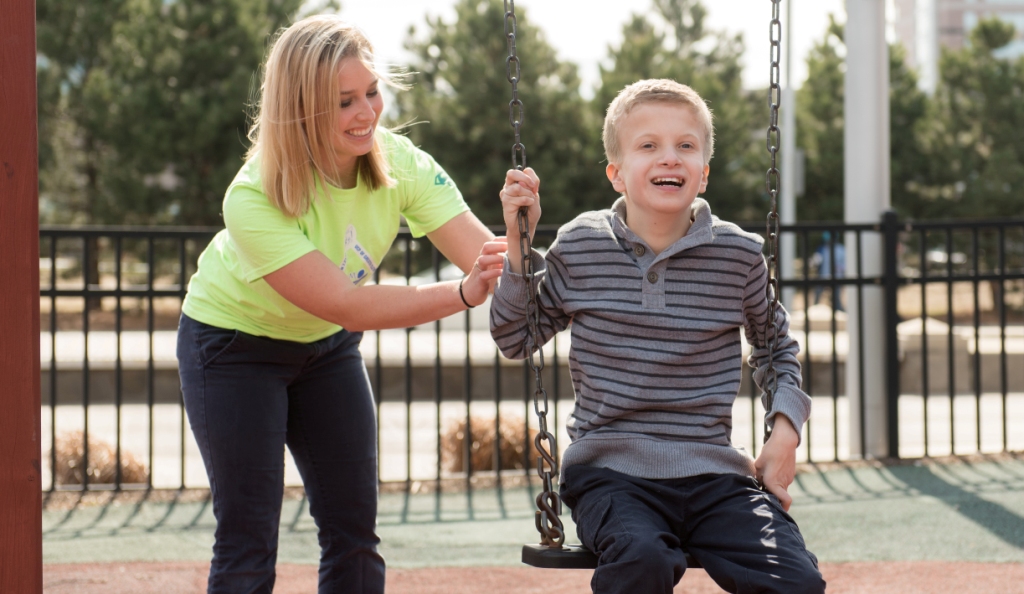 A cash gift to UCP of Greater Cleveland provides immediate support for programs that impact the lives of children and adults with disabilities in Northeast Ohio!  These gifts are tax-deductible, simple and easy to make.
Donate by Mail
Please make your check payable to UCP of Greater Cleveland and mail to:
UCP of Greater Cleveland
Attn: Development Department
10011 Euclid Avenue
Cleveland, Ohio 44106
Please include information about special designations, honorariums or other pertinent details. You can also download this Donation Form to include with your donation.
Donate Online
Make a donation right now using UCP of Greater Cleveland's online donation system.  The site is secure and easy to navigate.  Payment can be made using MasterCard, Visa, Discover or American Express. DONATE NOW
Donate by Phone
Contact the Development Department at (216) 791-8363, ext. 1228 between the hours of 8:30 am and 4:30 pm Monday through Friday to donate using MasterCard, Visa, Discover or American Express.
Matching Gifts
Matching gifts are a great way to increase the impact of your gift! Contact your Human Resources Department to see if your company has a matching gifts program and how you can participate.
In-Kind Gifts
UCP of Greater Cleveland also accepts in-kind donations of items and services that are appropriate for the services provided by our agency.  Please contact the agency directly with inquiries about in-kind donations.
Vehicle Donations
UCP of Greater Cleveland is able to accept vehicle donations through a program sponsored by UCP National.  Find out more details on the Vehicle Donation Page.
Other Ways to Donate
For more information about ways to support UCP of Greater Cleveland such as recurring donations, pledged gifts and multi-year commitments, please contact Deborah Goldstein, Director of Development, at (216) 453-4969 or dgoldstein@ucpcleveland.org.