The Magic of UCP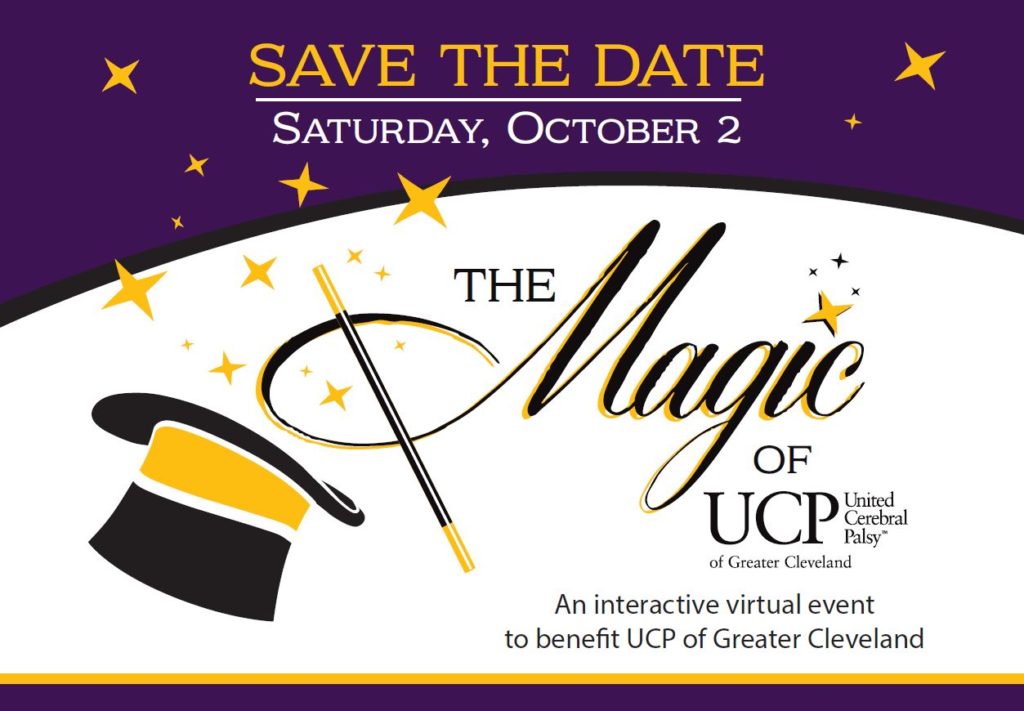 You're invited to join us for "The Magic of UCP," an interactive virtual event where you will hear stories of the "magic" that happens every day at UCP in addition to watching exciting acts of illusion.
6:30PM – Event Information Slideshow
7:00-7:45PM – Showtime!
Magical entertainment
Online auction
Personal stories from those served by UCP
There are two registration options: free or a $100 VIP Ticket. Free registration grants access to the show* and online auction bidding. The $100 VIP Ticket includes these features as well as a gift box delivered to your home prior to the event (guaranteed for all registrations made on or before September 5, 2021).  We are offering both local and non-local gift box deliveries.  The locally delivered box will include wine, a charcuterie assortment and a sweet treat.  The non-local box (which can be mailed anywhere in the U.S.) will be a specially curated CLE gift box. Additional tickets can be purchased if you wish to receive additional gift boxes
To reserve your spot, please contact Emily Hastings, Special Events & Marketing Coordinator, at ehastings@ucpcleveland.org or 216-791-8363 ext. 1232. When tickets officially go on sale on August 6, she will send you the ticket link.
* Event program access details and directions will be provided the week of the event.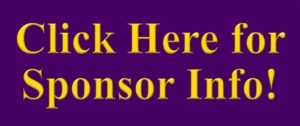 Gold Sponsor

Silver Sponsors