The Magic of UCP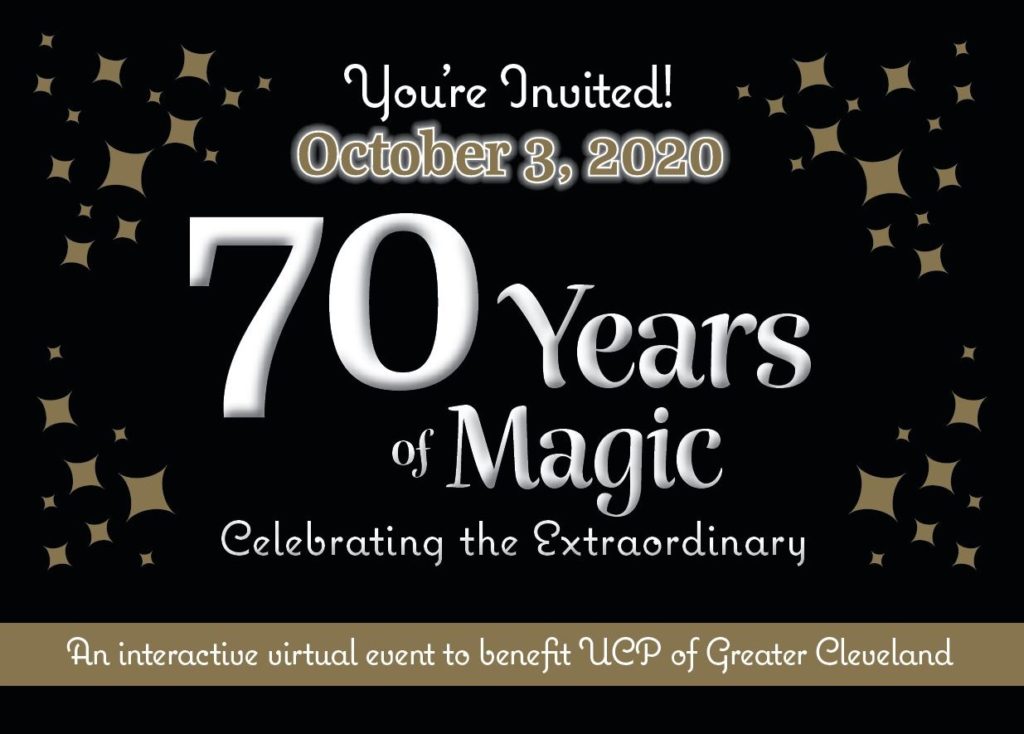 You're invited to join us for "70 Years of Magic," an interactive virtual event where you will hear stories of the "magic" that has transpired at UCP over the past 70 years in addition to watching exciting acts of illusion.
6:30PM – Event Information Slideshow (open to everyone) and Virtual Table Mingling & Exclusive Pre-Show Entertainment (open to VIP Ticket Holders and Sponsors, only)
7:00-7:45PM – Showtime!
Brief look back on 70 years at UCP
Magical entertainment
Online auction
Personal stories from those served by UCP
There are two registration options: Free or a $100 VIP Ticket. Free registration grants access* to the show and online auction bidding. The $100 VIP Ticket includes these features as well as exclusive entertainment and a gift basket** delivered to your home prior to the event (guaranteed for registrations made on or before September 11, 2020). Your VIP Ticket will allow you to view the pre-show entertainment (only one required per household). Additional tickets can be purchased if you wish to receive additional gift baskets.
* Event program access details and directions will be provided after registration.
** Must be a Greater Cleveland resident to receive a home-delivered gift basket.
For more information, please call Emily Hastings at 216-791-8363, ext. 1232 or email ehastings@ucpcleveland.org.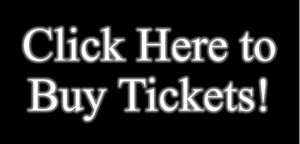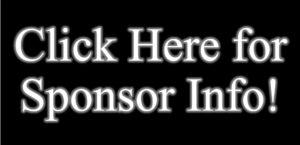 Presented By

Silver Sponsors