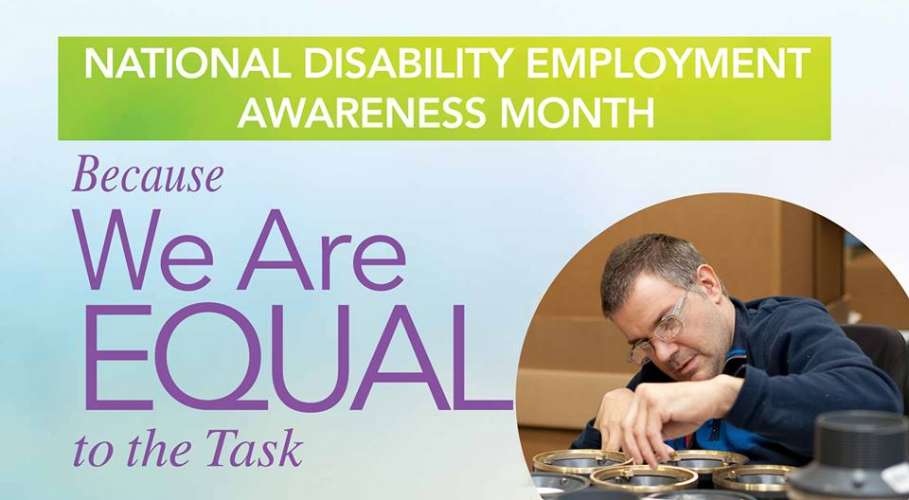 UCP of Greater Cleveland's Business Advisory Committee is hosting the 2nd Annual BAC Cocktail Reception on Thursday, October 10, 2013 at the UCP headquarters (10011 Euclid Avenue) in honor of National Disability Employment Awareness Month (NDEAM). This event is open to all businesses looking to partner with UCP 's Community Employment Program.
This event fits perfectly with the NDEAM national campaign that "raises awareness about disability employment issues and celebrates the many and varied contributions of America's workers with disabilities."
The BAC Cocktail Reception is a great opportunity to learn about adding value to your company by employing individuals with abilities of all levels. Meet and learn about client participants from the agency's Community Employment Program and network with current employment partners. Paul Clark, PNC Bank regional president, will be the featured guest speaker. The event goes from 5:30 – 7:00pm, with the program beginning promptly at 6:00pm.
There is no charge for this event, however reservations are required. Please RSVP to Renee White at (216) 791-8363 ext. 1225 or rwhite@ucpcleveland.org.
For more information about UCP's Community Employment Program, please contact Sharon Meixner at (216) 791-8363 ext. 1261 or smeixner@ucpcleveland.org.