December 23, 2013
by: Emily Hastings
Charitable Giving at Year's End
The end of the year often marks a time for many of us to look for ways to help our community by donating to charity.  While the concept that giving to others can make you feel good is not revolutionary, there are also more subtle ways that giving your money and time for a cause can benefit who you are as a community member.  Not only does the act of helping others improve your sense of well-being, it often helps you become better educated about social issues.  Through researching organizations, you may discover new points of view and opinions surrounding the organization to which you chose to donate.
We hope that as you begin to think about your end of year charitable giving, you will consider a donation to UCP of Greater Cleveland.  Our organization prides ourselves on being a client-centered agency that provides services with compassion, integrity and excellence in a collaborative manner. Our mission to empower children and adults with disabilities to advance their independence, productivity and inclusion in the community informs the direction and priorities of our work.  When you give to UCP of Greater Cleveland, you can feel confidence in knowing that we will be good stewards of your contribution and that it will go into providing quality services to children and adults with disabilities right here in our community.
We are often asked for examples of how donations are used toward services at UCP of Greater Cleveland.  Below are just a few examples of how your donation directly impacts clients and their quality of life.
$25: Pays for a recreational community outing for an adult client. Some examples include trips to the Cuyahoga County Fair, museums, concerts and movies in Wade Oval (see photo below), the movie theater and the library.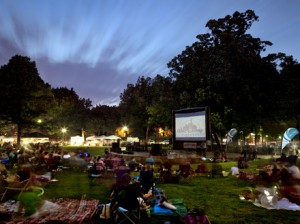 $50:  Pays for one hour of aquatic therapy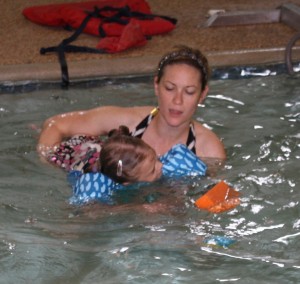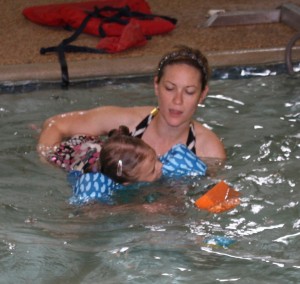 $100:  Purchases therapeutic exercise equipment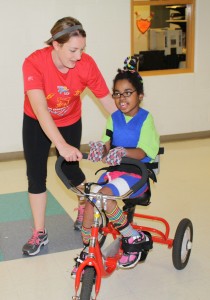 $250:  Sponsors an adult client wishing to attend camp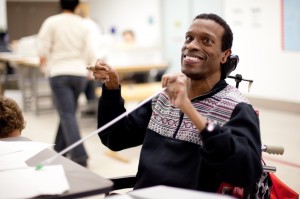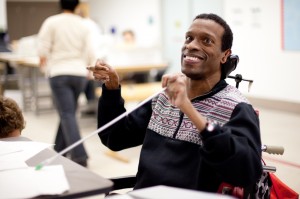 $500:  Provides one month of traditional therapy for a child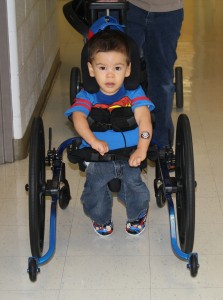 $750: Buys an iPad, apps and protective accessories for adults and children to use as adaptive technology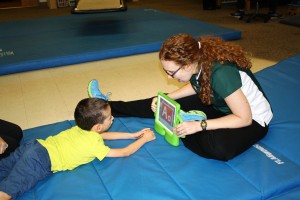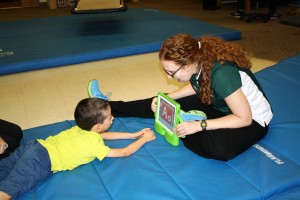 $1,000: Buys a reverse walker to help a child take his or her first independent steps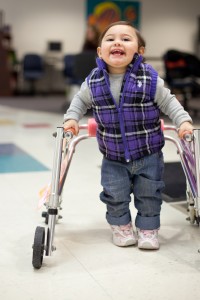 $5,000: Pays for a child to attend a four-week Steps to Independence Intensive Therapy session. Because of its unique approach, many goals are realized in such a short period of time.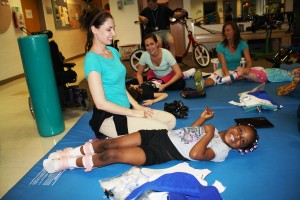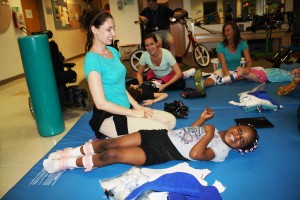 ---