May 2, 2012
by: Renee Canfield
Tickets Go on Sale for Sprint into the Night!
The annual Sprint into the Night will kick off the summer with a party to honor Team UCP Triathletes!
June 2, 2012 from 6:30 to 10:30 pm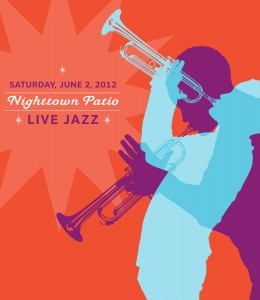 An evening of jazz, cocktails and hors d'oeuvres on the patio of Cleveland Heights' legendary Nighttown Restaurant will bring together guests from throughout the Greater Cleveland area to raise funds for vital agency services. An extensive silent auction, raffles and spectacular live auction will make for an exciting night with many ways to support the mission of UCP!
Tickets are $80/per person (Patron level $100/person)
For Tickets, contact:
Ruth Polomsky, Development Associate at (216) 791-8363, ext. 232 or rpolomsky@ucpcleveland.org.
---