"A Strong Workforce is an  Inclusive Workforce:  What Can YOU  Do?"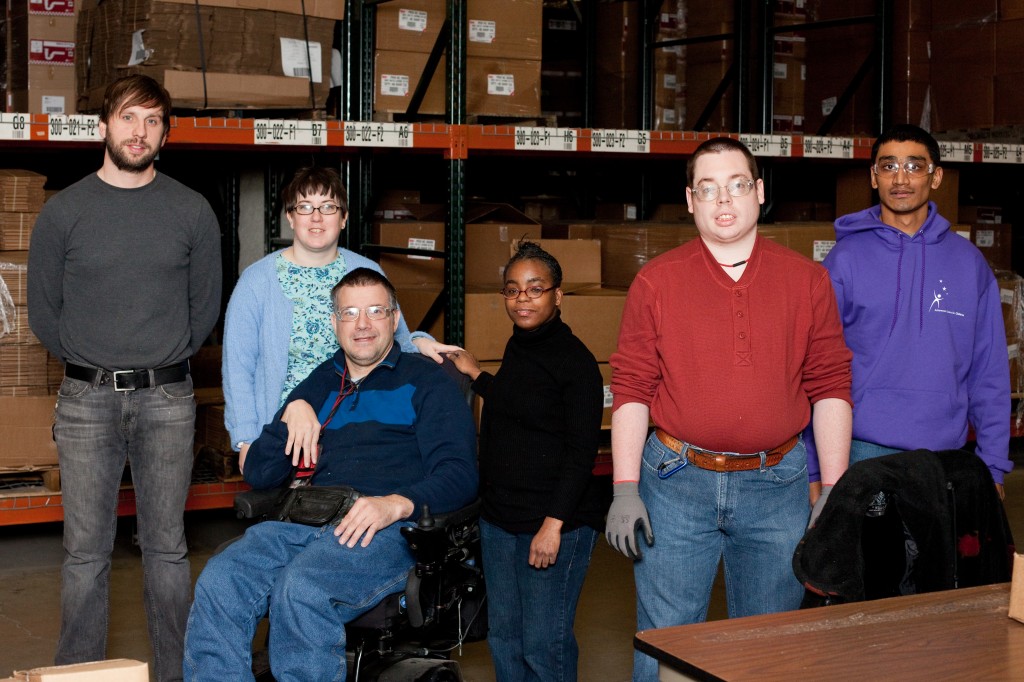 UCP of Greater Cleveland  is proud to support National Disability Employment Awareness Month (NDEAM).  Held each October, NDEAM aims to educate about disability employment issues and  celebrate the many and varied contributions of America's workers with  disabilities.
The history of National Disability Employment Awareness Month traces back to 1945, when Congress enacted a law declaring the first week in October each year "National Employ the Physically Handicapped Week." In 1962, the word "physically" was removed to acknowledge the employment needs and contributions of individuals with all types of disabilities. In 1988, Congress expanded the week to a month and changed the name to National Disability Employment Awareness Month.
"Employers who ensure that inclusive workplace policies and practices are woven into the fabric and culture of the organization create an environment that encourages all workers — including those of us with disabilities — to work to their full capacity and contribute fully to the organization's success," said Kathy Martinez, assistant secretary of labor for disability employment policy.
The U.S. Department of Labor's Office of Disability Employment Policy (ODEP) leads National Disability Employment Awareness Month. Employers and employees in all industries can learn more about how to participate in National Disability Employment Awareness Month and ways they can promote its messages — during October and throughout the year — by visiting the ODEP website.
Throughout the month of October, UCP of Greater Cleveland will be joining other organizations and businesses to highlight disability employment issues and the incredible contribution of individuals with disabilities to the Cleveland business community.  Kicking off the month, UCP will be hosting a reception on Wednesday, October 3rd to showcase ways the business community can partner with the agency to promote a more inclusive workforce!  Please call 216-791-8363 for more information.