January 3, 2013
by: Renee Canfield
Team UCP Kick-Off Event!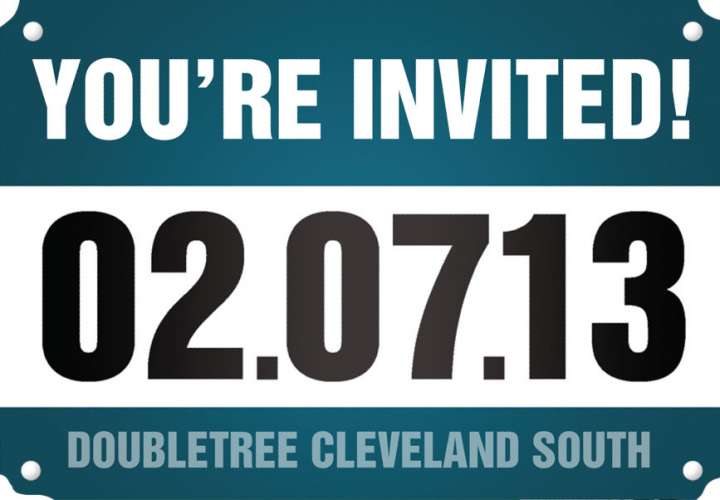 JOIN US at this year's kick-off event to celebrate UCP's sixth year as the Official Charity of the Cleveland Triathlon!  Come meet the children and families who inspire this event and learn how you can become a member of Team UCP!
Team UCP Kick-Off Event
February 7, 2013
5:30 to 8:30 p.m.
at the DoubleTree Cleveland South (I-77 and Rockside)
6200 Quarry Lane, Independence, OH 44131
• Light fare and refreshments
• Multiple vendor exhibits
• This is a non-ticketed, FREE and OPEN to the public event but reservations are required
• For more information, call (216) 791-8363 ext. 1232 or email: TeamUCP@ucpcleveland.org
RSVP to TeamUCP@ucpcleveland.org or 216-791-8363 ext 1232 by January 28, 2013
Space is Limited • Reserve Early!

---