March 1, 2013
by: Renee Canfield
Developmental Disability Awareness Month
March is National Developmental Disability Awareness Month!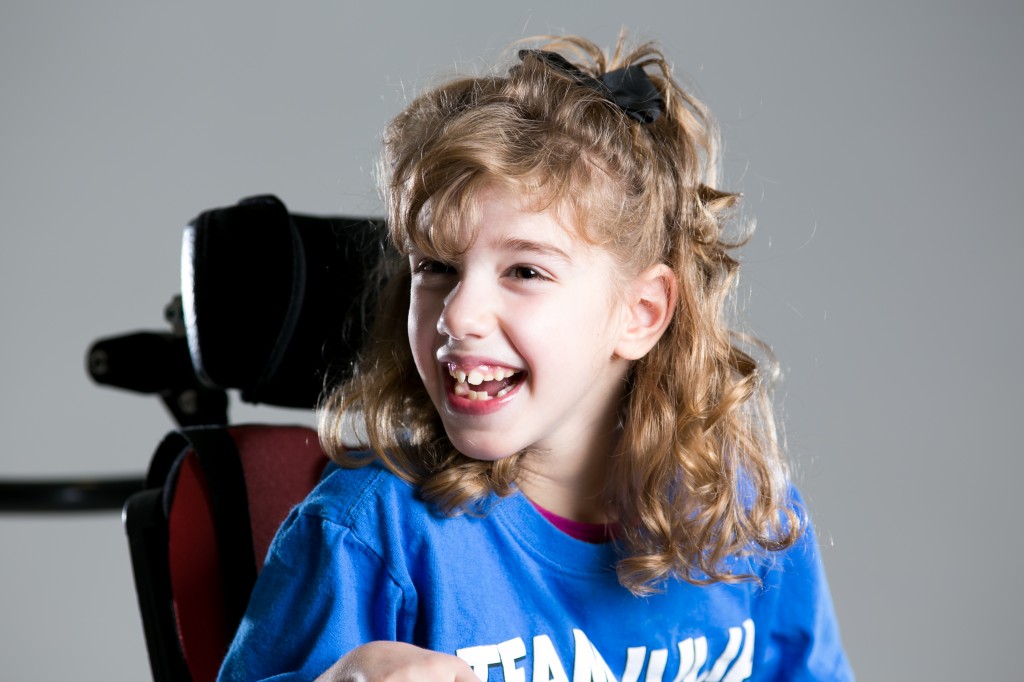 "Look Beyond" is the theme for Developmental Disabilities Awareness Month 2013.  UCP of Greater Cleveland is pleased to join many other government and community organizations to celebrate the diversity and richness that individuals with disabilities bring to our community.  We invite you to join us and consider the true meaning of this year's theme, "Look Beyond."
"Look Beyond" encourages people to understand that when people with disabilities are welcomed into local neighborhoods, workplaces, houses of worship and schools everyone wins.  Every individual has talents, skills, character and joy to bring to our community.
During Developmental Disabilities Awareness Month, we encourage people to learn more about the 1,600 children and adults with disabilities that UCP of Greater Cleveland serves each year who have developmental disabilities.  We also encourage you to learn more about the wide range of services our agency has to offer to individuals to help them become more independent, productive and involved in the community.
During March, UCP of Greater Cleveland will be sharing ways to encourage an inclusive environment, success stories from our clients and ways that YOU can get involved.  Remember, everyone has something to offer, and when we Look Beyond the disability, we find an amazing individual–our communities are stronger, we accomplish more, and everyone wins!
---