August 2, 2013
by: Renee Canfield
Meet Team UCP!
The t-shirts are here, the training is done and last minute preparations are in full swing for the Cleveland Triathlon!  Ready or not, Team UCP will be arriving in mass on Sunday morning, August 4th.  This year, Team UCP is made up of twenty (can you believe it!!)  Family Teams, all honoring the amazing children at UCP.
It is not too late to support your favorite Team!  Make a donation in their honor at:
UCP of Greater Cleveland would like to extend a huge "Thank you!" to all of the teams.  We appreciate the time, dedication and hard work it takes to participate in the Cleveland Triathlon and raise awareness and funds for UCP of Greater Cleveland.
Let's Meet the teams!
Team Alex

Team Anthony

Team Benjamin

Team Devan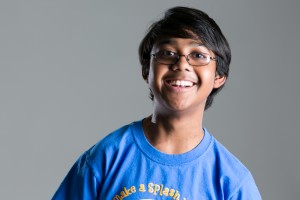 Team Drew

Team Elsie

Team Julia

Team Logan

Team Madelyne

Team McMahon

Team Myles

Team Niko

Team Payton

Team Preston

Team Rizzo

Team Saphire

Team Scott

Team Turtle for Matt Pajak

Team Tyler

Be Inspired to Tri! at the Cleveland Triathlon on Sunday, August 4, 2013
at North Coast Harbor, Downtown Cleveland
Presented by:

---