September 5, 2019
by: Emily Hastings
An Autumn Affair – October 5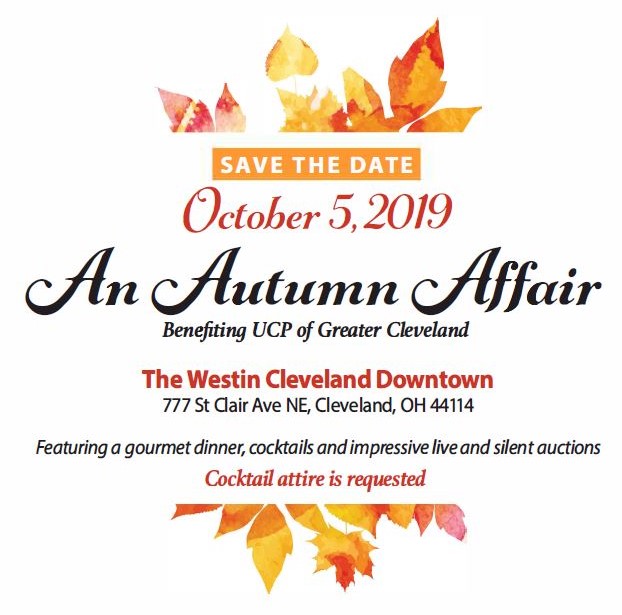 UCP of Greater Cleveland is proud to present our fifth annual gala, which has a new theme: "An Autumn Affair" on Saturday, October 5, 2019 from 6-11pm at the Westin Cleveland Downtown. Join us for a spectacular night out, all while supporting an organization that helps children and adults with disabilities to live happy, healthy and enriched lives.
Tickets to the event are $200 per person. To reserve your spot, go to www.ucp19.givesmart.com. Cocktail attire is requested.
We are pleased to announce that our Gala Silent Auction is now open for bidding! From wine connoisseurs to sports lovers, we have the perfect package for you! You need not attend the event to participate. To view all of the fantastic silent auction items, click here: www.ucp19.givesmart.com.
To view and bid on these unique and spectacular 49 items, simply set up an account and enter your bid on the item(s) you want to take home. The Silent Auction will close at 10:00pm on Saturday, October 5, so be sure to have all your bids in by then! If you are the highest bidder, your credit card will be charged, and we will contact you the week of October 7 to schedule a pick-up time. If you win a certificate, we will mail it to you.
Thank your to our Presenting Sponsor: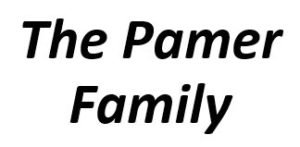 Thank your to our Maple Sponsor: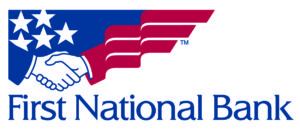 Thank your to our Birch Sponsors: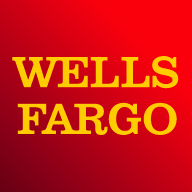 ---