November 12, 2019
by: Emily Hastings
FastScratch for Charity Results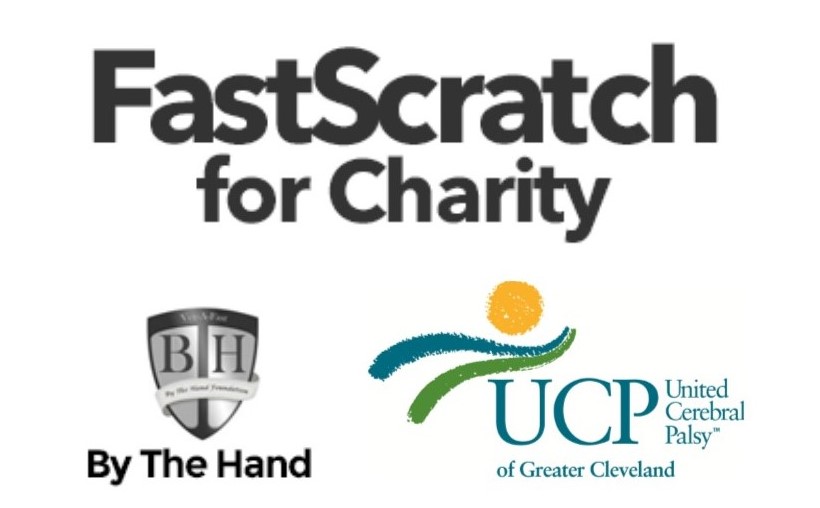 What a week – we had SO much fun participating in "FastScratch for Charity," and hope you did, too!
We want to thank each and every one of our supporters who played the virtual scratch-off game and gave so generously to UCP of Greater Cleveland. Also, sincere appreciation goes to our wonderful partner, Ver-A-Fast By The Hand Foundation, for making this unique fundraising opportunity possible. We are pleased to announce that we raised $12,700!!
If you didn't have a chance to donate through "FastScratch for Charity," put us on your calendar for GivingTuesday – a global day of giving – on Tuesday, December 3! We will share more information about how to support UCP on GivingTuesday as we get closer to that date.
Once again, thank you for helping UCP of Greater Cleveland to fulfill our mission of empowering children and adults with disabilities to advance their independence, productivity and inclusion in the community.
---