September 7, 2021
by: Emily Hastings
Gala Ticket Deadline Extended!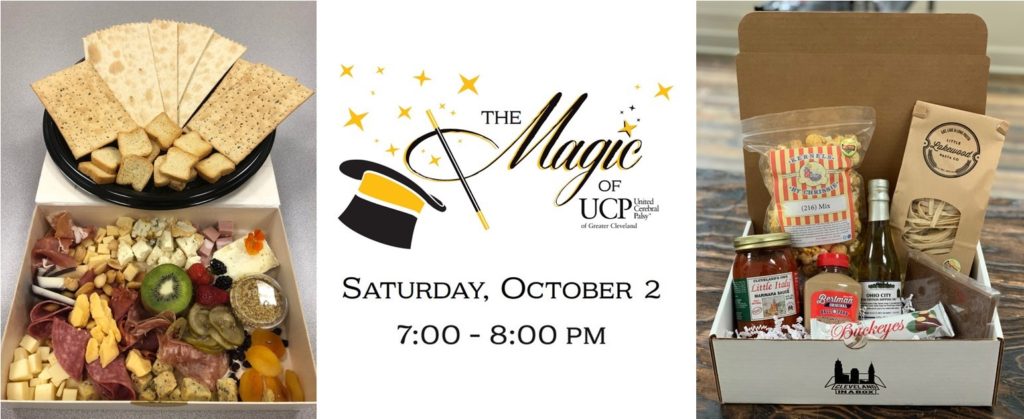 For those of you who have not had the chance to buy your tickets, you now have until September 12 to purchase your VIP Ticket for "The Magic of UCP," an interactive virtual event where you will witness the "magic" that happens every day at UCP in addition to watching exciting acts of illusion!
The $100 VIP Ticket* includes a gift box delivered to your home prior to the event (guaranteed for all registrations made on or before September 12, 2021). There are two gift box options: local and non-local. Additional VIP tickets may be purchased if you wish to receive more than one gift box.
Local VIP Box – Enjoy charcuterie for two, a bottle of wine and a sweet treat delivered to your home via contactless delivery the day of the event. (Home delivery zone is limited to Cuyahoga and Summit County residents, however, pick up at UCP of Greater Cleveland is available for other surrounding counties' residents.)
Non-Local VIP Box – Get a taste of Cleveland with a specially curated gift box of Cleveland goodies shipped to your home. (If you live in the U.S. outside of the Cleveland area, this is your only option. However, if you live in the Cleveland area and prefer this CLE box to the charcuterie/wine box, you can choose it instead.)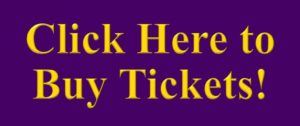 *Important Note: If you purchase a $100 VIP Ticket, you will still need to register for the event so that you can watch the show and participate in the auction and raffle! After you purchase your ticket, a screen will pop up with your order confirmation. At the bottom, it will ask if you would like to "Register Your Mobile Phone To Participate."
For more information, please call Emily Hastings at 216-791-8363, ext. 1232 or email ehastings@ucpcleveland.org.
---