September 27, 2021
by: Emily Hastings
UCP Online Auction and Raffle is now OPEN!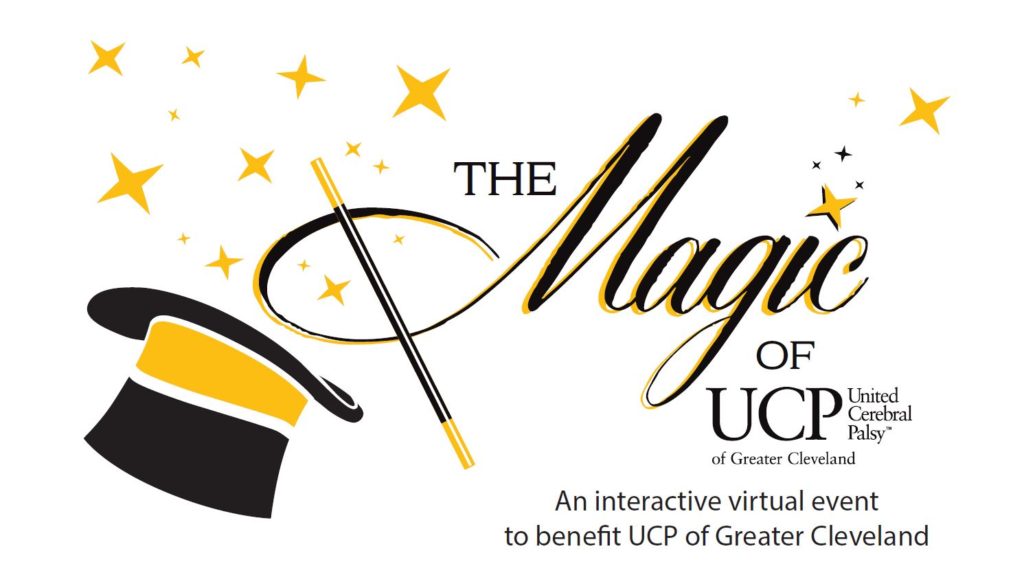 Would you like to drive in style for the weekend in a 2021 Lexus RX while your vehicle gets an interior and exterior detail?
Are you dreaming of a retreat to Hilton Head Island?
How about a VIP Cleveland Orchestra Holiday Concert package?
From bourbon connoisseurs to home makeover enthusiasts, we have the perfect package for you! We are pleased to announce that our Online Auction and Raffle is now open for bidding!
To view all of the fantastic auction and raffle items, click here: qtego.net/qlink/magicofucp
To view and bid on these unique and spectacular items, simply register for the event at the link above and enter your bid on the item(s) you want. If you're already registered, click the link above and select "Sign In." From there you will be prompted to enter your personalized 4-digit pin (note: this could be all numbers, all letters or a combination of the two). You can locate your 4-digit pin in your text message from Qtego when you registered (type Qtego OR 79230 in the search bar of your text messages to easily locate this).
The raffle will close at 7:45pm on Saturday, October 2 and the auction will close at 9:00pm that same evening, so be sure to have all your bids in by then! If you are the highest bidder, your credit card will be charged, and we will contact you the week of October 4 to schedule a pick-up time. If you win a certificate, we will mail it to you.
If you have any questions, please contact Special Events and Marketing Coordinator, Emily Hastings, at ehastings@ucpcleveland.org or (216) 791-8363, ext. 1232.
Good luck and thank you for supporting a worthy cause as you find the perfect package for you or someone in your life – with plenty of time for the holidays!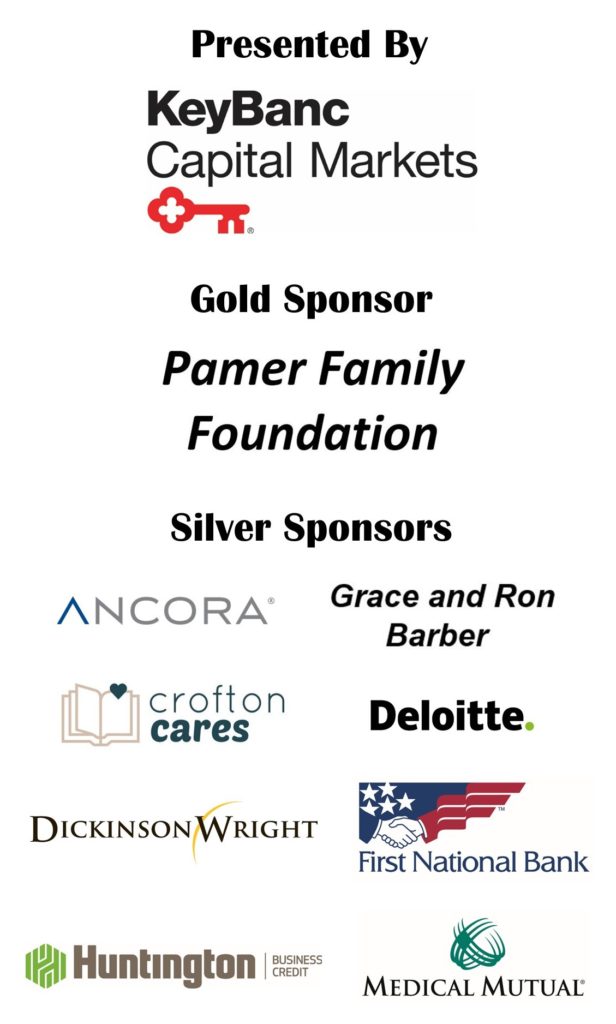 ---