March 10, 2022
by: Emily Hastings
Fundraiser for Cerebral Palsy Awareness Month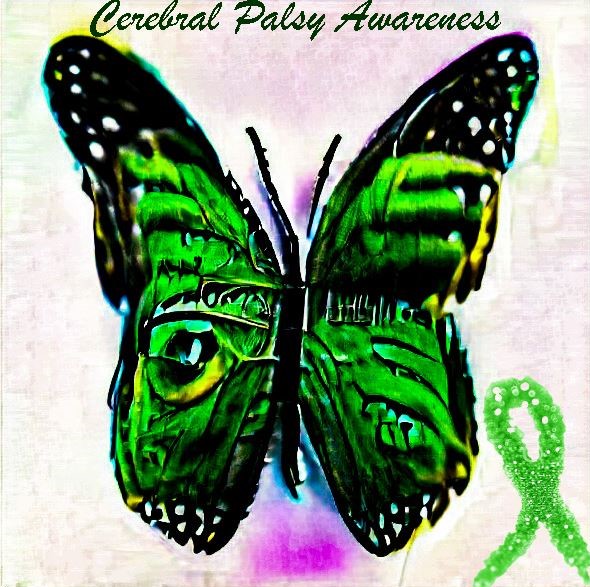 Emily Johnson is a 23-year-old artist and grad student who has a mild form of spastic diplegia cerebral palsy. She has been making digital art for the past few months using AI software that allows her to enter specific parameters, and then the computer generates images. Emily said some of her pieces take one hour whereas others can take multiple days.
"I can't really draw so this is a tool I use to create and express myself," said Emily. "I don't let CP stop me from doing anything."
Emily turns many of her digital art pieces into non fungible tokens (NFTs). She explains, "basically an NFT is digital artwork that cannot be copied or replicated. It's like a digital signature of authenticity. The only people who can use my artwork are those who purchase the NFT."
Emily said she has wanted to give back to a charity for the longest time, but as a student she didn't have a lot of extra funds. Now that she is able to create NFTs, she knew she had the perfect means for raising funds, and March was the perfect time to do that since it's Cerebral Palsy Awareness Month! Emily created an AI generated green butterfly and green ribbon for cerebral palsy awareness.
So far she has raised $208 for UCP, but that amount will continue to grow as the month progresses. If you're interested in purchasing the CP Awareness Month NFT, you can do so using cryptocurrency by clicking here.
If you're not a cryptocurrency user but still want to purchase the rights to use the image, you can pay via other means such as CashApp. Just send Emily a DM on Twitter @EmilyAnne_AI or email her at luvngold1@gmail.com to set that up.
---