June 22, 2022
by: Emily Hastings
A Great Start for UCP's Event Season!
Tee Up for UCP – On June 6, UCP of Greater Cleveland hosted our 36th annual "Tee Up for UCP" Golf Outing at Canterbury Golf Club. With 32 foursomes out on the course, we are pleased to announce that we raised more than $153,000 in gross proceeds! We would like to thank our top sponsors for their support: Cleveland Construction, Inc., RG Barber Consultants CPA's and the Pamer Family Foundation.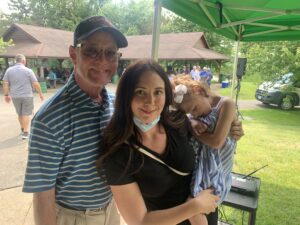 Nedly Golf Open – On Saturday, June 11, the 10th Annual Nedly Golf Open took place at Mallard Creek Golf Club. They raised over $13,500 for UCP of Greater Cleveland! We would like to give a big thank you to Ned Koster, Wendy Carbone, Dave Carbone and Addison Carbone for hosting this event for a decade.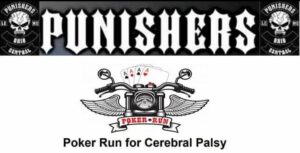 Poker Run for CP – Also on Saturday, June 11, the Punishers Law Enforcement Motorcycle Club Ohio Central Chapter hosted their first Poker Run for Cerebral Palsy. With registration at Farrow Harley Davidson in Sunbury and the ride ending at J&D's Place in Worthington, more than 70 riders raised over $2,000 to benefit the programs and services at UCP of Greater Cleveland!
---