January 26, 2023
by: Emily Hastings
Registration is OPEN for The Ultimate Christmas in July Challenge!

We're back for year two of the Ultimate Christmas in July Challenge! Adults and children alike will complete challenges such as the one-mile reindeer dash, the wreath ring toss, Rudolph's nose "cornhole" and the chimney gift toss. Challenges will be adaptable in order to accommodate all ability levels. Everyone who registers by June 27 will also receive a festive t-shirt!
Click this link to REGISTER. A fundraising page is automatically created for you after you register, which you can customize with pictures and an individualized message. If you cannot participate but you'd like to give to UCP of Greater Cleveland, you can click here to make a donation.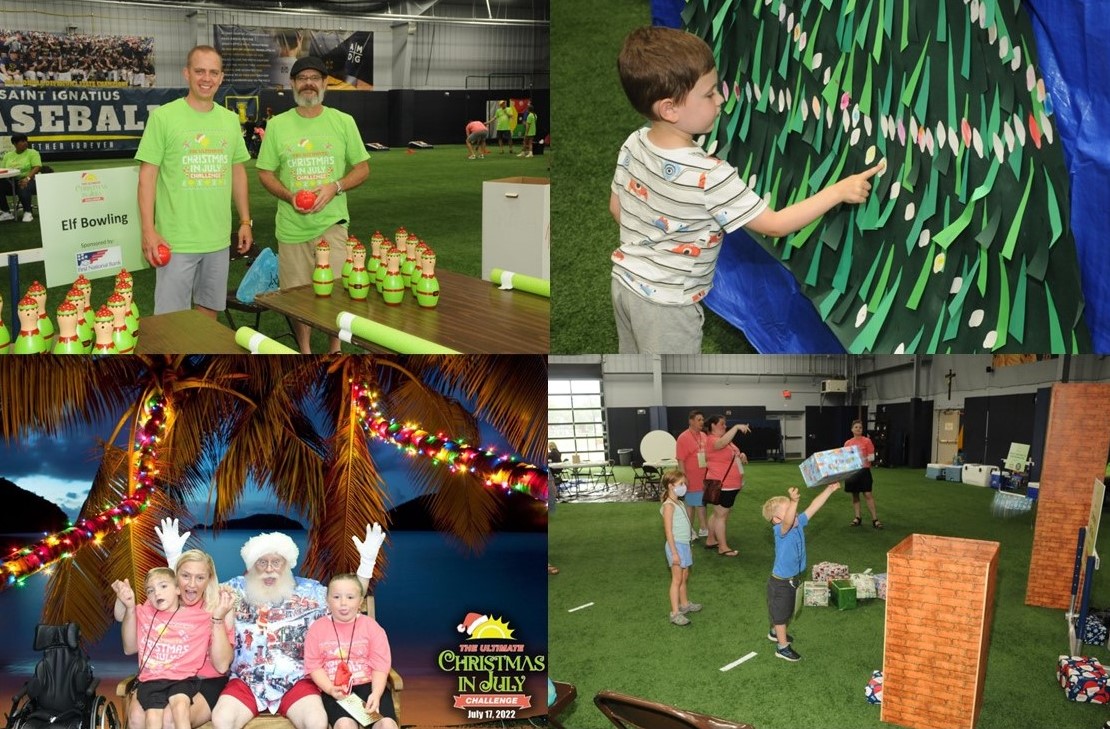 ---