April 20, 2023
by: Emily Hastings
Book Fundraiser for UCP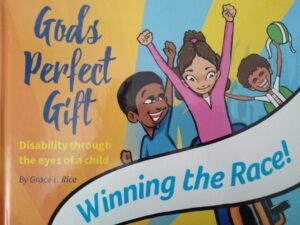 We are proud to announce that author Grace Rice has generously offered to donate 10% of all her book sales to UCP of Greater Cleveland!
Grace is the author of a brand-new children's picture book series titled God's Perfect Gift, Disability through the Eyes of a Child.  She recently published the first book in the series subtitled Winning the Race! Grace is also the grandmother of Sophia, a beautiful 10-year-old girl with cerebral palsy. 
"Inspired by my granddaughter's blossoming personality and perseverance as a very young child with disabilities, I wrote Winning the Race!" said Grace. "Overcoming challenges is at the heart of this beautifully written and beautifully illustrated story, showcasing the extraordinary gifts and talents of children with disabilities to further awareness, equity, and inclusion."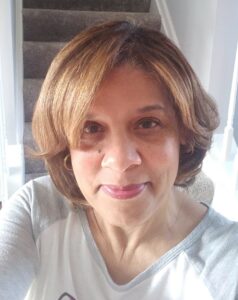 Grace, a native Clevelander, is an earnest voice in the literary space shining a light on the brilliance of children with disabilities. The book has just made its way to the library shelves and special pupil services departments in the Maple Heights and Hudson City school systems.  It's also under review in the Twinsburg school district and local public library. 
This book is a useful tool in building students' social and emotional learning competencies through special-education curricula and general-education academic lessons.  Additionally, it is a fun, happy story told through the eyes of a child with a disability.
You can purchase the book at Grace's website: https://godperfectgift.com/product/winning-the-race/. Make sure to also take a look at the gallery page to get a glimpse of her granddaughter Sophia living her best life every day.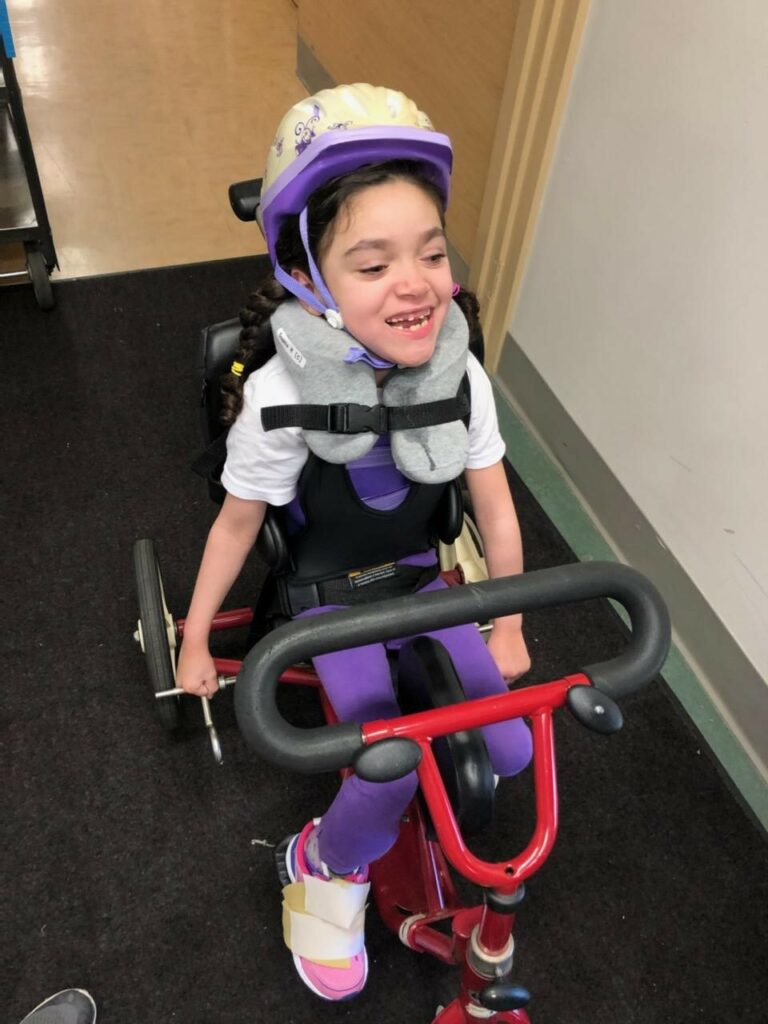 ---