July 11, 2023
by: Emily Hastings
Volunteers Needed for July 23!
We are in need of volunteers for our upcoming event, The Ultimate Christmas in July Challenge! There are two shifts: morning and afternoon. You can view all open volunteer spots and sign up here.
If you're torn between participating and volunteering, we have great news: you can do both! Since this is a drop-in event, you can volunteer and then participate, or participate and then volunteer.
Please share this email with others who may want to volunteer – all those who help on July 23rd will receive a free t-shirt (see below)!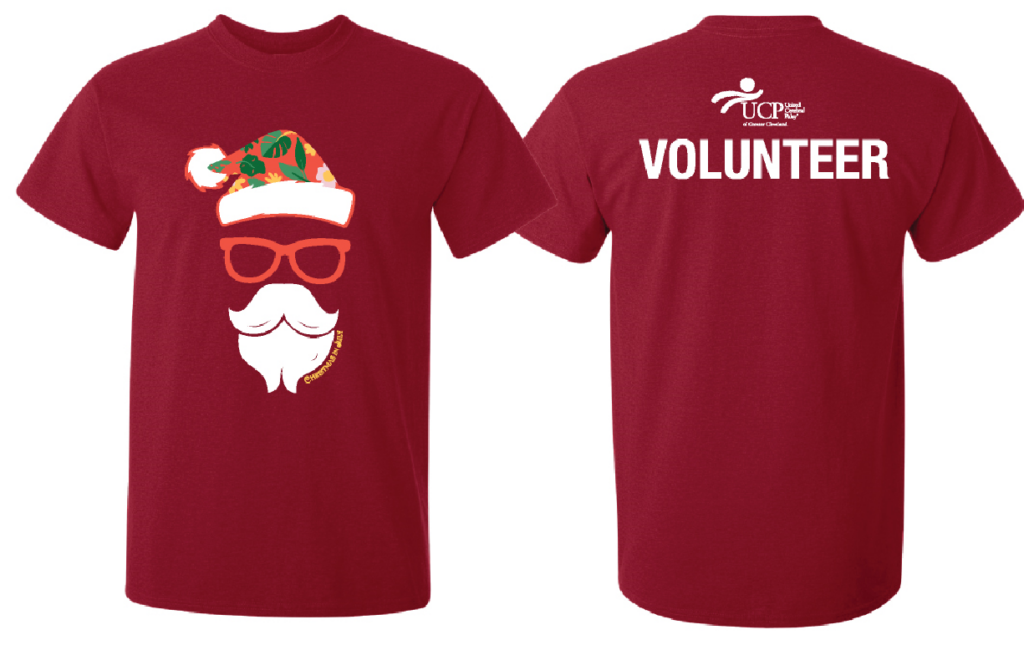 ---