August 23, 2023
by: Stacia Naoum
You Could DOUBLE YOUR DONATION to UCP This Week Only!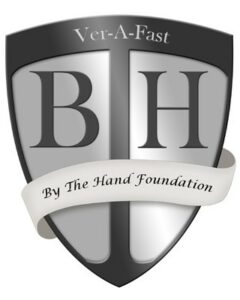 We are happy to announce that FastScratch for Charity is back!  This week only, you can donate and play this virtual scratch-off game that provides donors the chance to "win" additional funds for UCP of Greater Cleveland. Your donation will be generously matched by "By The Hand Foundation." 
Once you make a donation, you will be able to play the FastScratch game which reveals your donation match percentage by "scratching" three matching squares. The four donation options are $25, $50, $100 and $250. If you want to give a customized amount (such as $150), simply play the game twice, donating once at the $50 level and once at the $100 level. You can donate and play up to four (4) times on your computer, tablet or smartphone! All donation matches, processing fees and credit card fees are paid for by Ver-A-Fast By The Hand Foundation, which means each dollar donated goes directly to fund UCP's mission.
FastScratch for UCP is only available from now until Monday, August 28, so please take advantage of this unique giving opportunity!
---