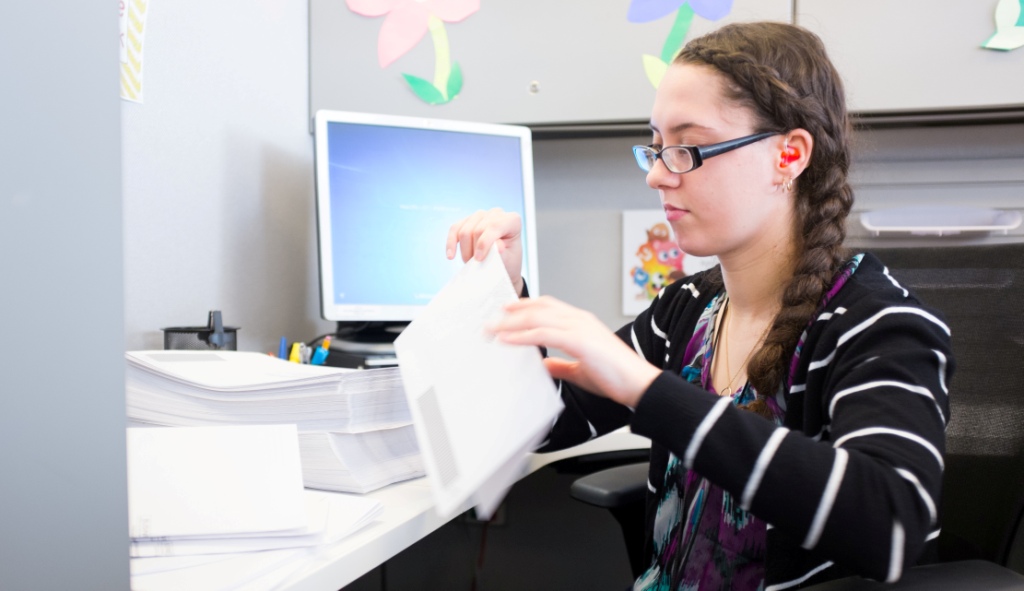 UCP of Greater Cleveland is pleased to collaborate with Project SEARCH to serve transition-age youth with disabilities seeking employment for the first time. In 2010, as a part of a partnership with Parma Community General Hospital, Parma School District, North Royalton School District, the Ohio Rehabilitation Services Commission and Cuyahoga County Board of Developmental Disabilities, UCP began a Project SEARCH site in Cuyahoga County. Project SEARCH is based on a national model first piloted at Cincinnati Children's Hospital Medical Center in 1996 with one worksite and has developed into a comprehensive training and job development program that has been replicated with private and public employers at over 140 sites in 42 states, as well as the UK and Australia. It is based on a partnership between business, education and vocational rehabilitation and was created as a unique, business led, one year school-to-work program that takes place entirely at the workplace. Total workplace immersion during the student's senior year facilitates a seamless combination of classroom instruction, career exploration and on-the-job training. It also supports successful internships or worksite rotations. The program provides real-life work experience combined with training in employability and independent living skills to help youths with significant disabilities make successful transitions from school to productive adult life.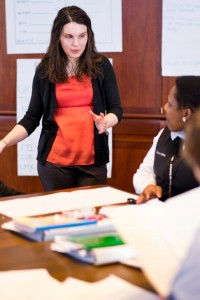 Students work towards a goal of competitive employment after graduation, and are employed in a setting that offers total immersion within the workplace. For a comprehensive overview of the Project SEARCH model, visit the official Project SEARCH website. UCP currently is serving students in Cuyahoga and Lorain Counties. As of August 2013, UCP has two sites in Cuyahoga County at Parma Community General Hospital and the Cleveland Clinic main campus. Interns do a variety of different types of work throughout the medical centers including, but not limited to: data entry in the medical records department; cleaning/providing turnover services in patient rooms and the emergency room; filing and providing mail room services in the laboratory; stocking storerooms; providing clerical support, as well as cleaning services in the rehabilitation department.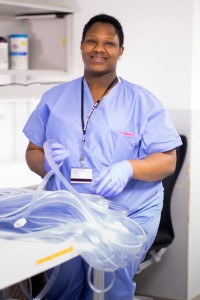 UCP also has three sites in Lorain and Lake Counties at Lorain County Community College, Mercy Regional Medical Center and the Lake County Board of Developmental Disabilities/Deepwood. The Education Service Centers in both Lorain and Lake Counties have coordinated the participation of multiple school districts in both counties.
For more information about Project SEARCH or other community employment initiatives, please contact Sharon Meixner at (216) 791-8363 ext. 1261 or smeixner@ucpcleveland.org.