Become a Board Member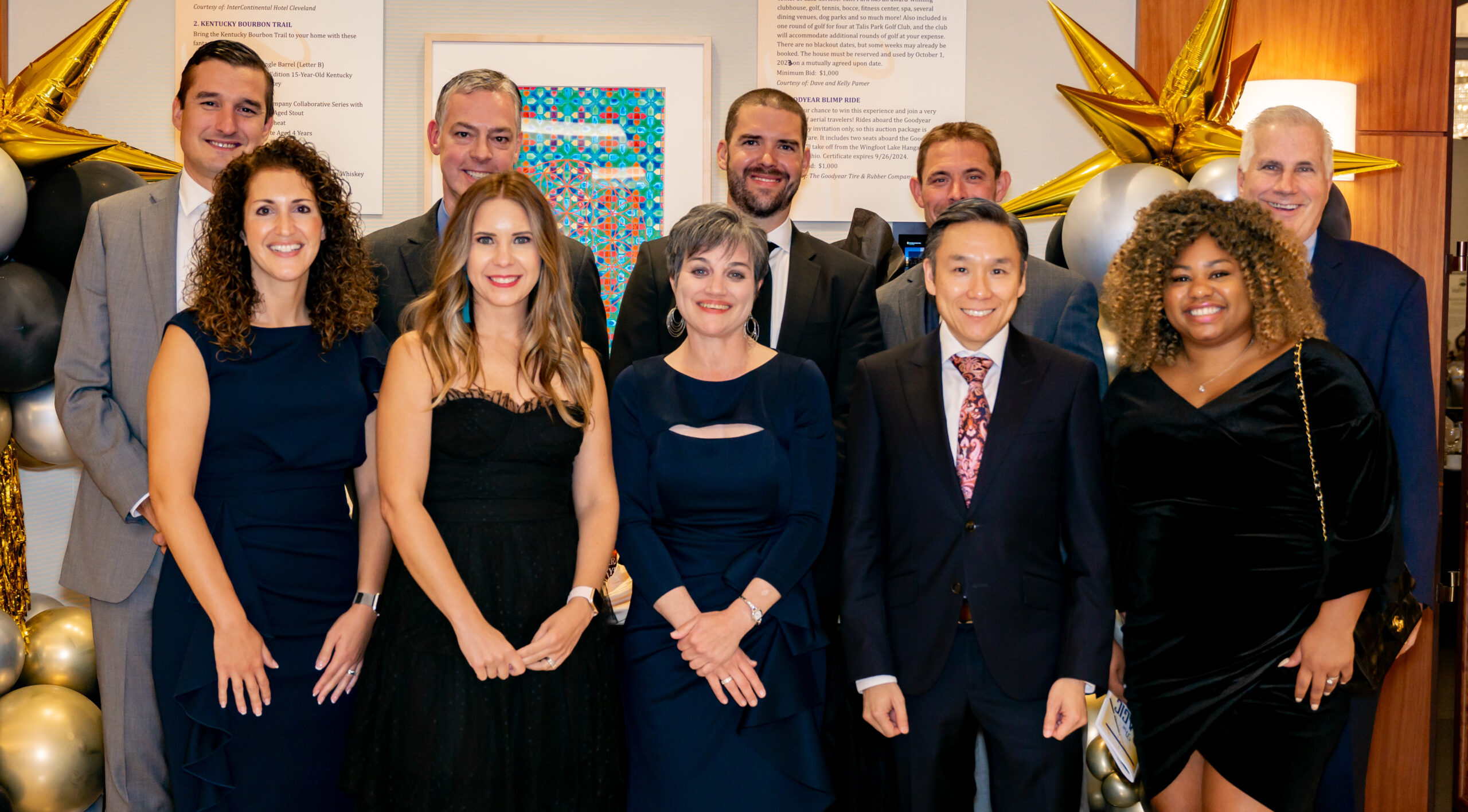 Serving as a member of a Board of Directors of a nonprofit organization can be one of the most important, influential and satisfying experiences of an individual's life.  UCP of Greater Cleveland seeks individuals who are passionate and have a connection to our mission, as well as expertise that will encourage the stability and growth of our agency.
As a member of the UCP Board of Directors, individuals are expected to:
Commit to the mission and goals of UCP of Greater Cleveland
Attend meetings of the Board of Directors.  Four general meetings are scheduled each year
Serve on at least one committee and attend committee meetings
Contribute expertise and participate in strategic development of board and organization
Attend agency special events and represent the agency in the community
Develop funding support for the agency through personal contributions as well as through corporate and private fundraising efforts
If you are interested in becoming a member of an elite group of community leaders governing UCP of Greater Cleveland please contact our President & CEO Beth Lucas at blucas@ucpcleveland.org.