Meet the Board Members
Executive Committee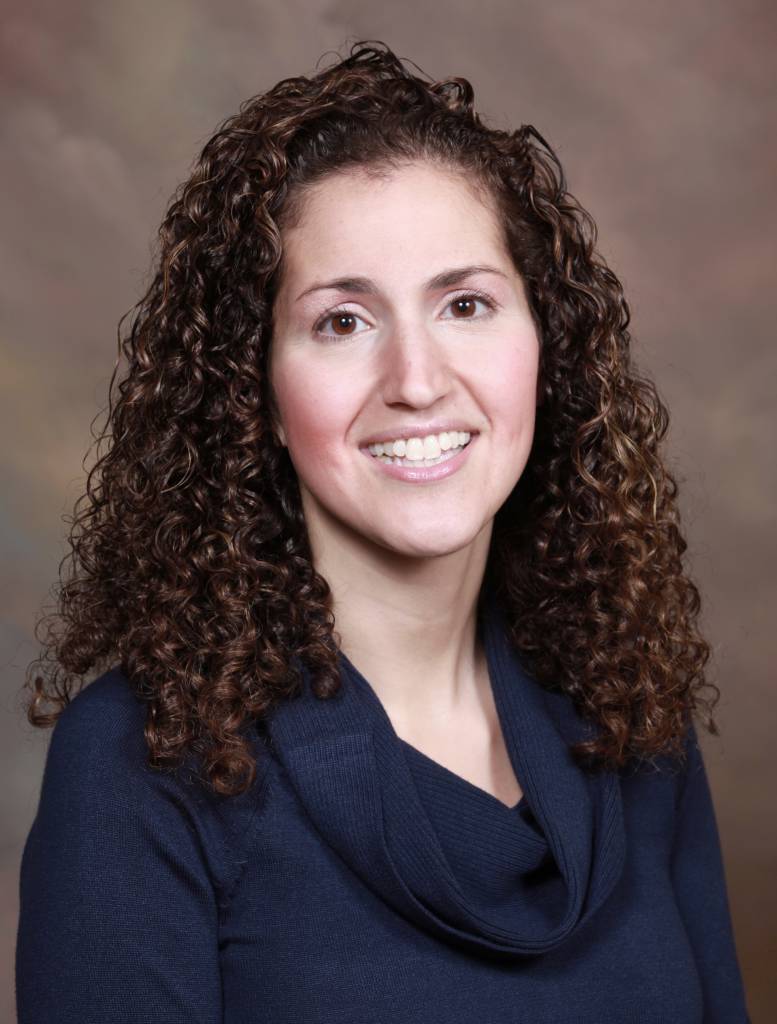 Julie Jackson, Chair
Director of Rehabilitation Business Unit
Invacare Corporation
Julie Jackson joined the UCP Board in 2014. Julie is the Director of Rehab Channel Marketing at Invacare Corporation. Julie has worked for Invacare for 12 years and has worked on the Mobility & Seating product portfolio developing new power and manual wheelchairs. Julie has a Bachelor's Degree from Baldwin-Wallace University and an MBA from Cleveland State University. Julie is married and has 3 children, residing in Avon, OH.
---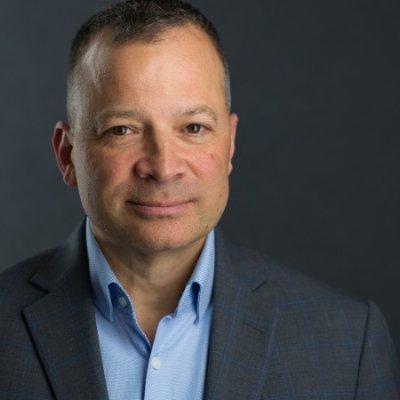 Michael Maraldo, Vice Chair
Regional Vice President of Operations
Giant Eagle, Inc.
Mike Maraldo has been a member of the UCP Board since 2015. Mike is the Regional Vice President of Operations for Giant Eagle, Inc. overseeing Northeastern Ohio and Erie, PA. Mike has been in the grocery business for 35 years, the past 21 with Giant Eagle. During his tenure with Giant Eagle, Mike has spent time in Columbus, Pittsburgh and Indianapolis. He has a bachelor's degree from Cleveland State University. Mike lives in Lakewood with his wife Chrissy and has six children.
---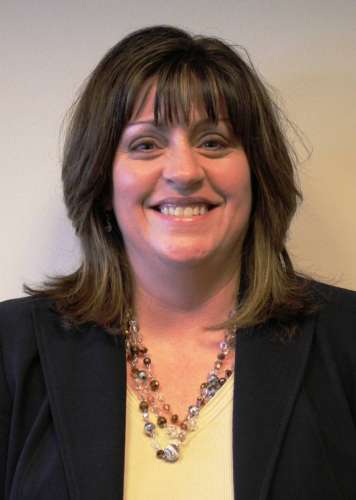 Stacey Johnson, Treasurer
Sr. Private Banking Relationship Manager
Farmers National Bank
Stacey Johnson attended Kent State University and began her banking career in 1993. Stacey holds a Life and Health Insurance license. Stacey is a lifelong resident of Independence, Ohio. She resides there with her husband and her two children.
---
Members
---
---
---
---
---
---
---
---
---
---
---
---
---
---
---
---
---
---
---
---
---
---
---
---
---
---
---
---
---
---
---